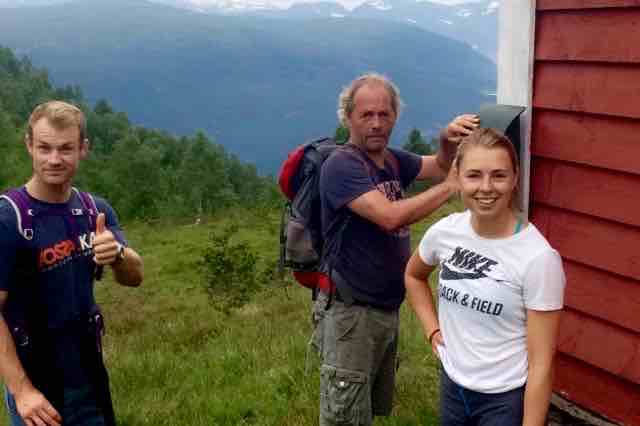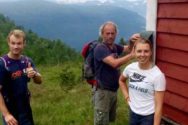 From ancient times, simple households and traditional huts located in rural Norway was kept unlocked, so people could seek shelter in case of bad weather. Statskog wants to keep this tradition alive.
Provides over 100 huts
If you are happy with sleeping on a "brisk" – a wooden bench, going to the toilet outdoors and drinking water from the creek, this is perfect for you. Statskog provides over 100 arches and "koier" – tiny, traditional huts around the Northern-European country.
"They can be a destination goal for a break or act as a shelter for wind and weather. There are also a few wooden benches if you want to rest or stay overnight," Nils Aal, head of outdoor activities in Statskog says.
Simplicity is key
The cabins have an oven, but not water and electricity. It is not a matter of luxury, but four walls and roof over your head over a few square meters. Most of the huts was used as shelters for loggers and people working with timber floats in earlier days. Others were built as hunting and fishing booths or are set up in recent years as tourist destinations.
Many of Statskog´s huts are old and contains a lot of history about Norwegian forestry and farming. Everyone is welcome to use the households for a short stay, but it is expected that you will make an effort to leave it in the same condition as you found it. A good rule is to bring in dry wood and take the trash with you when you leave.
Open for everyone
No booking is possible and no membership is required, but you should have a Plan B (like a tent) in case the huts are full. You also need to bring your own sleeping bag, and of course food.
Another way off staying off-grid for free is in a camper van.