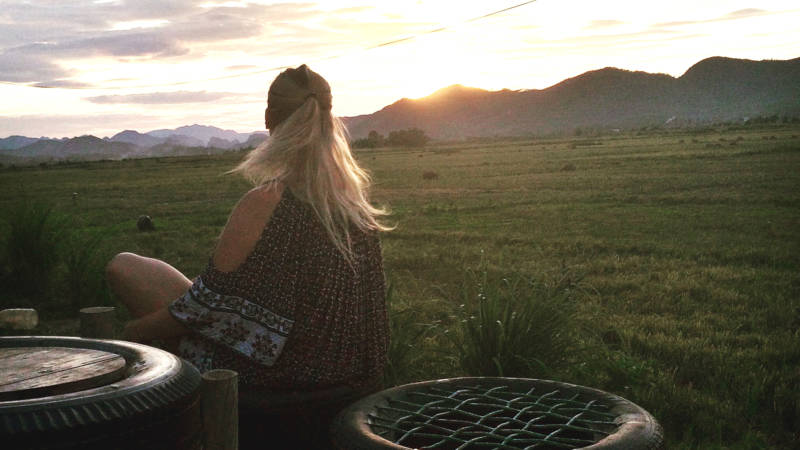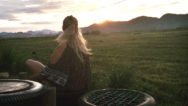 The couple behind Phong Nha Farm stay in Vietnam shows how you can live off-grid and make good money at the same time. Australian Ben and his wife Le Thi Bich founded the farm stay in 2010, and it is a hidden pearl for off-grid lovers. You find Phong Nha Farmstay miles from civilisation, located between the coast and the mountains in the northern part of Central Vietnam. It is highly recommended if you are passing, but you should hurry – tourists are starting to rush to the area.
The farm stay is described as a "French Colonial style accommodation, set in idyllic surroundings of rice paddy fields on the edge of the famous Phong Nha-Ke Bang National Park, just off the Ho Chi Minh Trail".
It is the ideal base for wild adventures, discovering caves or just relaxing in a hammock. They even have free bicycles so you can discover the local village nearby!
An exotic farm stay
The couple´s idea was to start a business in the middle of nowhere, and even though they received a lot of comments from family members and the community such as "you will never see any westerners, you are wasting your money and you time" it has shown to be a huge success!
From housing people in hammocks at their home to personally designing and building the farm stay, they set out to put Phong Nha on the map.
If you want some more information about the farm stay, click here.
If you are interested in reading more about off-grid businesses, check out the Tasmanian Winery who has gone off the grid in terms of electricity.