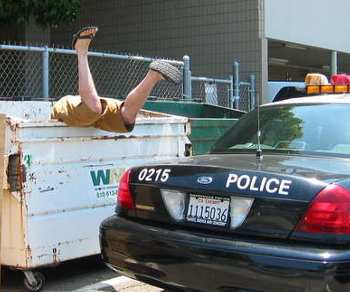 We make a fuss about Off the Grid

by Nick Rosen – but let's not overlook plenty of other very good books out there, of use to the off-grid community.
Here are some of the top-sellers amongst people who use this web site:
How to Survive the End of the World as We Know It: Tactics, Techniques, and Technologies for Uncertain Times
TEOTWAKI literature is the largest sector – Author James Wesley Rawles has been an enthusiastic survivalist since his teenage years. He was posting frequently on the subject on Usenet in the early 90s and is now editor of www.SurvivalBlog.com.
Mini Farming: Self-Sufficiency on 1/4 Acre
How to produce over half an average family's food on just a quarter acre—and earn $cash annually, all while spending less than half the time an ordinary job requires.
The Self-Sufficiency Handbook
All sorts of practical info- including three A-Z sections offer planting and harvesting instructions for vegetables and salad crops, fruits, and herbs.
The Renewable Energy Handbook, Revised Edition: The Updated Comprehensive Guide to Renewable Energy and Independent Living
Living off the grid is a combination of new technology and ancient wisdom – this book encapsulates the new technology. Author William Kemp is one of the foremost experts on domestic renewable energy.
Gardening When It Counts: Growing Food in Hard Times (Mother Earth News Wiser Living Series)
Gardening When It Counts rediscovers traditional low-input gardening methods to produce healthy food. Designed for readers with no experience.