Black Farmer Calls For Church, State And Private Land Owners To Make More Allotment Space Available For 'Farming Lite' – 45% Increase In Demand For Allotments Due To COVID-19 Accentuates 18 Month Backlog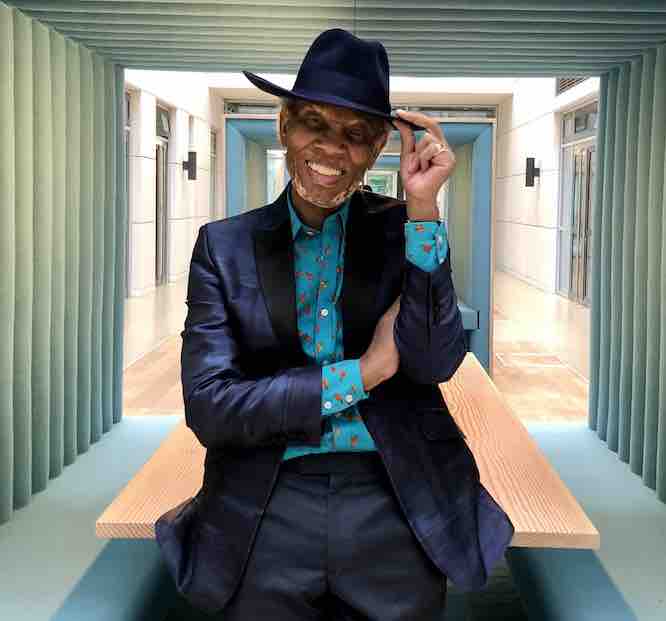 THE BLACK FARMER, a Jamaican, born-again country gentleman, has backed our Landbuddy campaign for more renters to get access to small parcels of land where they can grow food, live or work off the grid.
There are an estimated 330,000 allotment plots today in Britain, but up to 500,000 individuals who want an allotment, and in the USA there is a similar shortage of spaces to grow food.
Rather than responsibility for allotment space purely being placed on local towns and counties, The Black Farmer, Wilfred Emmanuel-Jones MBE, says: "The Government, Ministry of Defence, Church of England all own vast swathes of land and could be doing a lot more to welcome people from diverse urban cultures – but particularly black people – into allotments and ultimately into the countryside."   Overseas companies own 279,523 acres of land in the UK, but this is tiny compared to the tens of millions of acres of land available in the USA.  UK owned holdings in the USA are several million acres.
Emmanuel-Jones was appointed Member of the British Empire (MBE) in the 2020 New Year Honours for services to British farming.
Emmanuel-Jones says: "Tending to my father's allotment in Birmingham, aged 11, I made a promise to myself that I'd own a farm one day. To me, that small green patch was an oasis and an opportunity to escape from the cramped two-up, two-down terraced house I shared with my family of 11. It took 30 years of hard graft.
"Gatekeepers of pastoral Britain have the power to make a difference and it's time they were challenged to do so".
Emmanuel-Jones believes central government should start seeing allotments as part of the answer to national food security and acknowledging the valuable role that they play in raising public health and well-being.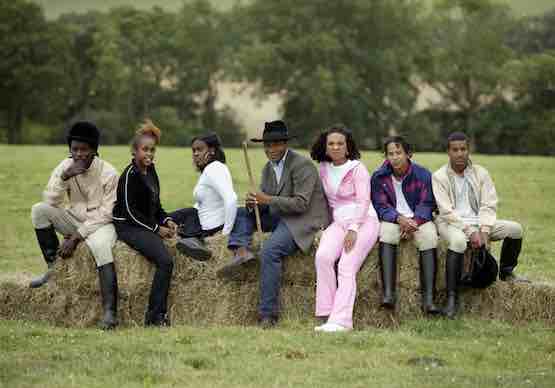 The National Allotment Society recommends that local authorities provide 20 plots per 1000 households. For 20 years, the NSALG has been promoting National Allotments Week (10th – 16th August 2020).
The National Allotment Society (NAS) is the leading national organisation upholding the interests and rights of the allotment community across the UK. His Royal Highness the Prince of Wales is Patron of the Society. The Prince is an avid gardener himself and advocate of green issues, he is also keen to promote and protect the UK's enduring traditions.
Emannuel-Jones set up a marketing agency in London, specialising in food brands, including Lloyd Grossman, Kettle Chips and Plymouth Gin.
He is married and the couple have a son and a daughter. He has an adult son from his first marriage.