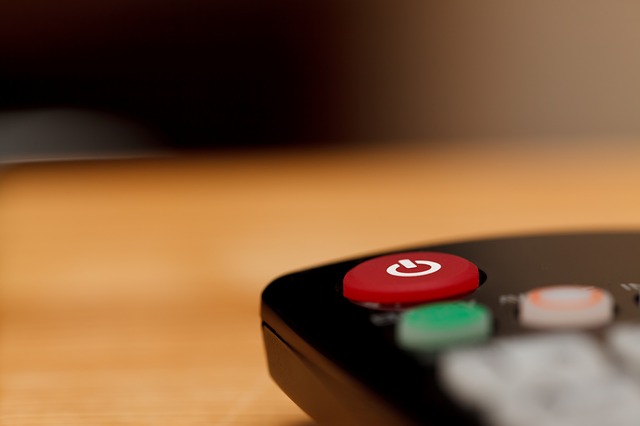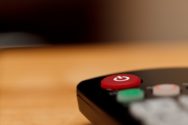 Living off-grid but want to keep dumbing down?
Cello Electronics have introduced what they claim is the first LED solar powered TV. With a screen size of 22 inches, the TV is still reasonably compact and so would fit well in an RV, hut or tiny home.
A built-in rechargeable battery and patented "Smart Energy Management System" ensures up to 10 hours of running time from a single charge! A smart antenna receives signals through a DVBT2 tuner giving the viewer HD quality. But if you're located somewhere really remote where there is little or no TV signal, the built-in satellite tuner can still pick up satellite channels. This allows for TV entertainment, wherever you may be.
This unit can also play a more central role in powering an off-grid home. A 2.0 USB port can not only charge phones, but can also act as a connection or power source for other compatible devices. Not only this by connecting a flash disk to act as storage, the personal video recorder feature can be used. That's right; this set offers the ability to record a show or series to watch when it's more convenient for you.
A complete out-of-the-box solution:
The Solar TV package costs $300 and includes the TV, solar panel and antenna. All that needs to be done is to set up the TV with the solar panel (in a suitable location of course) and you're good to go. A review of an "out of the box" opening can be found here.
UK based Cello Electronics launched the Solar TV at the third Solar Africa Expo in Kenya, last year. A large proportion of the African population do not have access to reliable electricity from the grid. Therefore, a TV that works completely off-grid offers a solution. Knowing that the $300 price tag could be a big barrier for poorer regions in Africa, the company set up a pay-as-you-go scheme. PAYGOTV allows the consumer to pay only for the TV they are watching by purchasing a code entered via the remote control. This also opens up a new market for customers that don't have their own TV but have access to one in the local community.
Brian Palmer, CEO of Cello, recalled how it all started, saying in a press release, "Could we make a TV that was capable of working off-grid?" Seems the answer is, yes they could!