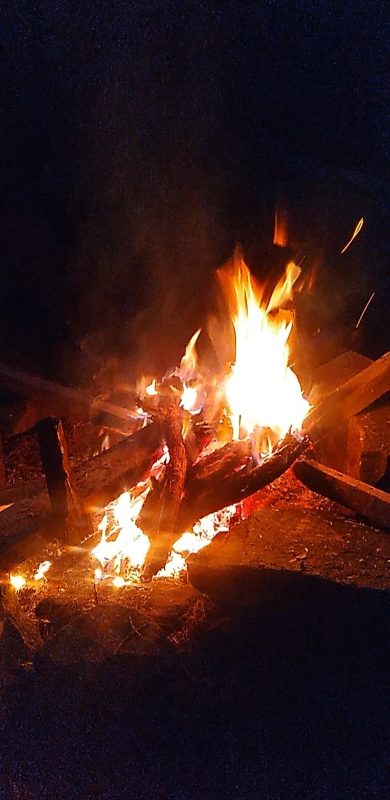 Hello my name is JB and i want to start an offgrid homestead in the wilderness of western Canada, i am looking to live a self sufficient lifestyle where i grow and raise my own food, I'd like to find someone else interested in living a similar offgrid life in the wilderness, my plan right now is both of us pay $5000 each for land totaling $10,000 allowing us to get more land for our dollar, i'd like to farm a small flock of 30 sheep, several other farm animals and a vegetable garden so i am in need of atleast 10 acres. My plan for developing my land is to move onto the land in a wall tent early summer(June) to create a temporary encampment while i clear trees to form sheep pastures and mill the logs to create a small cabin to live in year round, of course living in Canada the cabin would need to be ready by mid September.
Having a Landbuddy living nearby on their lot would be beneficial in many ways, as much as people want to be isolated from civilization a small community is pretty handy, helps mental health but 2 people working together to survive in the woods, hunting, fishing and cooking together along with lending an extra hand with construction and yard work increases the chances of successfully creating a settlement in the forest.
I am 27, since i was 14 I've wanted to build a home in the woods and live an independent low costing life, ive always enjoyed being in the woods growing up and bonding with animals, i have lived in the forest before for 15 months in a tiny cabin i built, so if i find a landbuddy interested in going 50/50 on land i can also help you create your house and get you setup on your land, i played team sports for over 12 years so i enjoy working as a team. Feel free to contact me if you're interested, 
If you're interested how i would setup my homestead ill continue to rant,  The cabin will be created out of milled  lumber from the first trees i cut down, id like to start with a 16'x16′ cabin with room to expand in the future, a well for drinking water would be luxurious but until then boiling water is an okay alternative or perhaps a nearby spring. A woodstove would be my source of heat for the cabin, solar panels for small electronics like cellphones, laptops and dewalt batteries, maybe a small coffee maker lol for appliances id like to get things running on propane, so for electricity id use solar, propane and for emergencies a generator. My food will mainly come from my land, like the vegetable garden, farm animals like chickens and sheep but being in the woods creates a great opportunity to hunt for food or catch fish for supper here n there, ill of course stock up on dry goods and baking ingredients from town. Cooking in the summer can mainly be done over a bonfire to save propane but a propane cooker in the cabin during the winter would be excellent. Although this is a low costing lifestyle, money is still needed but not along the lines of $2500 a month, my source of income would mostly come from the sheep flock, roughly $70 a sheep for their wool each summer, $300ea for lambs, the sheep flock could produce around $10,000 annually
For more stories from off-grid.net search here
Our Our fastest solar ovenBake, roast or steam a meal for two people in minutes, reaching up to 550°F (290°C). GoSun Sport sets the bar for portable solar stoves.
Buy our book - OFF THE GRID - a tour of American off-grid places and people written by Nick Rosen, editor of the off-grid.net web site