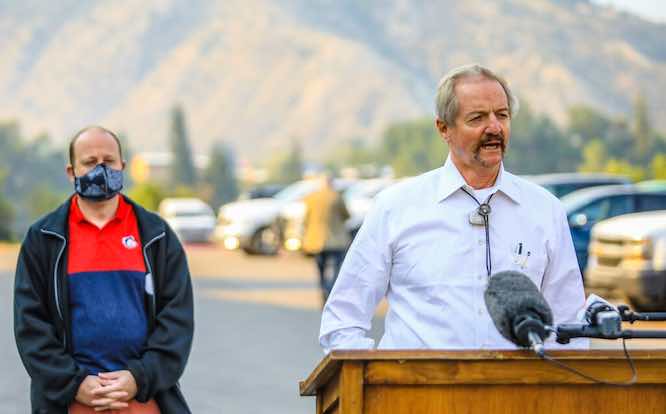 Public land owned by the Bureau of Land Management (BLM) in the US is some of the most important for off-grid communities – including those who live in vans and RVs, but also for millions of ordinary Americans who depend on it for livelihood and outdoor activities.
Under President Trump there has been a permanent threat of a massive sell-off, but a Montana judge's ruling has effectively removed the risk until after the November election, the New York Times reported.
The federal judge in Montana ordered William Perry Pendley, whose appointment was not confirmed by the Senate, to leave the position of BLM acting Director.
Conner Swanson, a spokesman for the Interior Department, said the ruling was "an outrageous decision that is well outside the bounds of the law."
For more stories from off-grid.net search here
Our Our fastest solar ovenBake, roast or steam a meal for two people in minutes, reaching up to 550°F (290°C). GoSun Sport sets the bar for portable solar stoves.
Buy our book - OFF THE GRID - a tour of American off-grid places and people written by Nick Rosen, editor of the off-grid.net web site