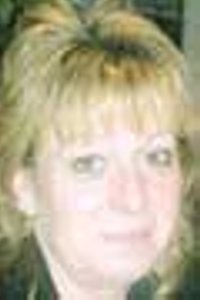 The Rockingham County Attorney report on the death of Kay Phaneuf, who suffocated after National Grid cut off power to her oxygen machine, says Ms Phaneuf, of Salem NH, died because the power was turned off.
A National Grid spokesman speaking to Off-grid.net last month denied the death was the direct result of the disconnection for non-payment of their utility bill.
But Rockingham County Attorney James Reams wrote:"The termination of the electrical service resulted in Kay Phaneuf no longer being able to breathe." The report says: "She collapsed in the residence and was later discovered by her husband. She died later that same day."
Phaneuf, 56 was a long-term medical case who was reprieved from disconnection as she had a medical letter.  But the letters had to be renewed every 60 days, and when Phaneuf failed to renew her waiver, the company cut her off.
Reams concluded the company was not criminally negligent, according to a report in the Union Leader.