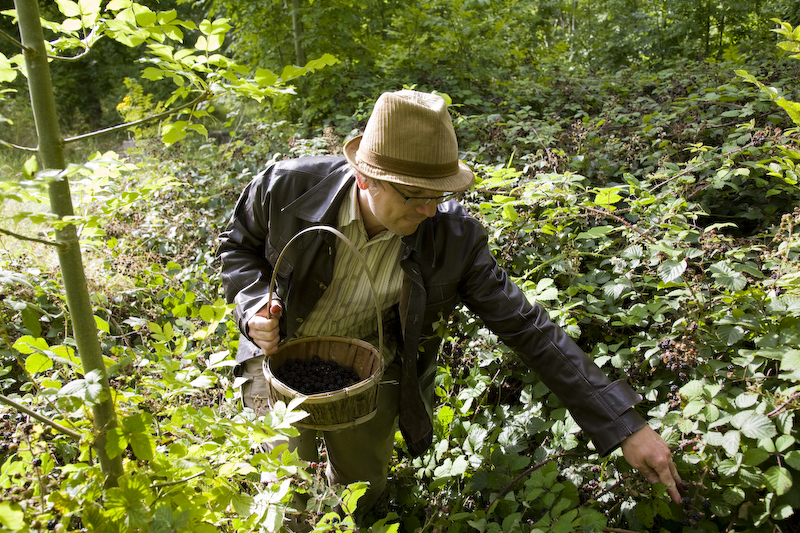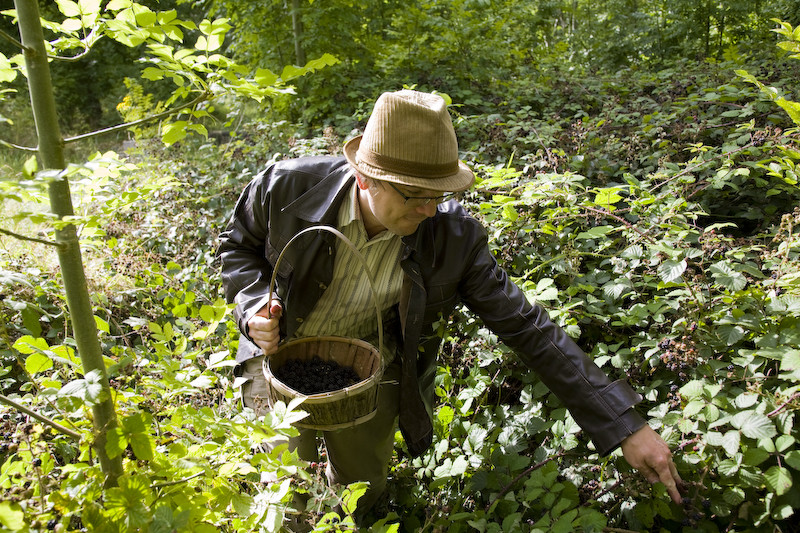 Foraging for food sounds difficult but with these tips you will get an easy start – and soon become an expert forager.
Introducing foraging into your lifestyle will benefit your family, your diet and your bank balance. It's another step to becoming more sustainable — working with the environment, whether you live off-grid or you're looking to eat ethically sourced food.
Foraging is a great family activity. For younger children it's their first lesson in eco-living – a way of teaching them about how to depend on and respect their environment. It's also a great way to keep the kids entertained on a hike.
Set them a challenge to see who can collect the most and you'll soon have enough wild vegetables for dinner. It saves you time and adds nutrients to your diet which is so important in the winter months. We think you should buy this book introduce your family to foraging – buy it on Amazon.com because it covers all types of edible vegetation from fruit to vegetables.
When you're out there this set of organic vegetable bags – buy it on Amazon is perfect for storing different types of vegetables that you may not want to store together.
Foraging is free food – one of the most important elements of off-grid living is trying to save money wherever you can. All it costs is a few hours of your time, a few hours that you'll no doubt enjoy. You'll be able to cut down on your shopping bill, causing you to do a mini-fist-pump at the checkout. Not only is foraging free, it can also bring a new zest of life to your cooking. You'll be using new ingredients that you can integrate into recipes you're familiar with or you can create completely new dishes, such as a wild mushroom risotto. We'd suggest this book – buy it from Amazon about mushroom picking as it's by highly respected forager, Peter Jordan.
A great thing about foraging is that you can work it into your schedule. For example, you can forage when you happen to be walking to work or when you're looking for firewood in the surrounding woodland. You may even come across some edible vegetation when you're hanging washing out to dry, your food may be hiding in plain sight, you won't know until you've learnt how to identify the correct plants. When you come across some wild vegetables you'll need to delicately excavate without damaging the vegetable, this set – buy it from Amazon is recommended to us by someone with extremely green fingers and they can be carried compactly in your rucksack:
Foraging is a great skill to pass on to other people in your community. When you've read up on foraging and you've had sufficient practical experience out in the wild, you should pass on your newly acquired expertise to your neighbours and the wider community. We hope you feel sufficiently enthused enough to get your kit together and start foraging.