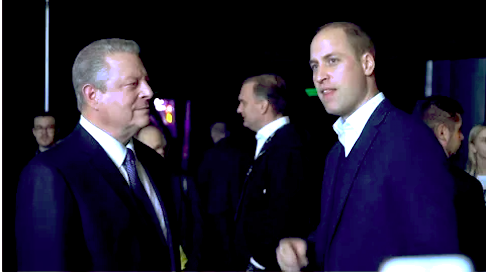 Two British companies have been named among 15 nominees for the 2023 Earthshot "Green Oscars." Just five of the finalists will get £1m each for their solutions to  some of the earth's most intractable environmental problems.
The stand-out nominee is Enso is a car tire manufacturer with a revolutionary product. There are 1.5 Billion vehicles on the planet  – all running on tires which give out thousands of tiny particles, so small they are lodged in the lungs of humans and animals.
While major producers, including Goodyear (GT.O), Bridgestone (5108.T), Michelin (MICP.PA) and Continental (CONG.DE), are trying to fend off competition from cheaper Chinese rivals, Enso has pioneered a tyre which is not made from fossil products, and  has none of the  toxicity of normal tyres, which on average contain about 200 components and chemicals, often derived from crude oil.
This year, California is expected to be the first authority to demand tyre-makers demonstrate they are seeking an alternative to 6PPD – a degraded form of which is lethal to some fish and has been found in human urine in South China.
The European Union's upcoming Euro 7 emission regulations will set standards for tyres for the first time.  "It's not quite a perfect storm," said Gunnlaugur "G" Erlendsson, CEO of UK-based startup Enso, which has developed more durable tyres specifically for heavy EVs, which Michelin and Goodyear have reported can wear out tyres up to 50% faster.
"The unintended consequence of electric cars is we'll have more tyre pollution unless we have better tyres," said Enso's Erlendsson, whose tyres, in testing emit 35% less than premium EV tyres from major manufacturers. But that still makes them reponsible for hundreds of deaths per week worldwide.
Bridgestone and Goodyear declined to discuss the industry's emissions challenges.
But Michelin, Continental and Pirelli (PIRC.MI) told Reuters they are pursuing alternatives to 6PPD, with Michelin and Continental adding collective industry action may be necessary to find solutions.
Asked about Euro 7 regulations, Michelin said it wants worldwide standards to squeeze the higher emitting tyres, which are usually cheaper, out of the market. Continental advocates a global abrasion standard with transparent labelling for consumers.
Nick Molden, CEO of British-based testing specialist Emissions Analytics, said the "dirty end" of the list of tyres the company has tested are "cheap Chinese imports" common in the European market.
The Chinese makers of Rockblade, Mazzini and Ovation – among the worst-performing tyre brands on Molden's list – did not respond to requests for comment.
Data provided to Reuters by Emissions Analytics shows new tyres from the large makers developed so far are unlikely to solve the problem.
For example, while tests carried out on Continental bicycle tyres made using dandelions show a 24.5% drop in carcinogenic aromatics – which help cars hug the road – the chemicals in the particles they emit are similarly toxic overall, Molden said.
The other UK entrant to the Earthshot awards is Colorifix which is developing a revolutionary dyeing process to help the textile industry dramatically reduce its environmental impact. Over 5 Trillion litres of water per year are used in dying textiles, and over 200 toxic chemicals says the company. Colorifix uses DNA sequencing and nature's own organisms to create sustainable dyes that reduce chemicals and water by over 50%.
The Earthshot summit in NY today is nurturing conversations  on a fairer model for living happily within the limits of the planet. One that removes the fundamentals for exploitation of people and natural resources. One that gives people time to be kind to nature, themselves and each other.
But there is little or nothing in the awards that helps to  reform the world's energy supply, is responsible for 75% of all carbon emissions.
This year's finalists were selected by The Earthshot Prize's Expert Advisory Panel, a global panel of 59 scientific, academic and subject-matter experts. Prince William and the Earthshot Prize Council, a global body of activists, experts and influencers, will select the five winners. The Earthshot Prize Council is chaired by The Earthshot Prize Board of Trustees Chair, Christiana Figueres DBE, architect of the Paris Agreement, and includes Queen Rania of Jordan, Cate Blanchett, Sir David Attenborough, Stella McCartney and more.
In addition to the monetary prize for the winners, all of the finalists will receive mentorship, resources and technical support from The Earthshot Prize Fellowship Program, a year-long program for each cohort of 15 finalists to continue their research.
Prince William founded The Earthshot Prize in 2020 to protect and restore the planet. The prize is centered around 5 different areas of climate protection: Protect & Restore Nature, Clean Our Air, Revive Our Oceans, Build A Waste-free World and Fix Our Climate.
EARTHSHOT NOMINEES 2023
Protect and Restore Nature
Acción Andina (Peru): Acción Andina is a grassroots, community-based initiative working across South America to protect native high Andean forest ecosystems for their invaluable benefits to nature and millions of people in the region.
Freetown the Tree Town (Sierra Leone): Combining community stewardship and digital tools, the City of Freetown's initiative, Freetown the Tree Town, is galvanizing a grassroots movement for tree preservation in Sierra Leone's capital.
Belterra (Brazil): Belterra works with smallholder farmers in Brazil to restore forests through regenerative agricultural practices and to create market incentives forsustainably grown crops.
Protect and Restore Nature
Polish Smog Alert (Poland): One of the world's most effective conservation campaign groups, Polish Smog Alert, helps secure policy change and air quality improvements across Poland and has goals to do the same across Central and Eastern Europe.
ENSO (UK): ENSO creates tyres specially designed for electric vehicles that are more sustainable and reduce harmful tyre pollution, leading to cleaner air for everyone.
GRST (Hong Kong): With the development of a new way to build and recycle vital lithium-ion batteries, GRST's solution offers a pathway to make the electric cars of the future even cleaner.
Revive Our Oceans
Abalobi (South Africa): Using easy-to-scale technology, Abalobi works with small fishing communities to record their catch data and to ensure a fair and improved livelihood from sustainable fishing.
Coastal 500 (Global U.S. HQ): A global network of mayors and local government leaders, Coastal 500 is restoring ocean habitats and advocating for coastal protection internationally.
WildAid Marine Programme (Global U.S. HQ): Global non-profit organization WildAid uses partnership building and knowledge sharing to address the world's ocean conservation needs.
Build a Waste-Free World
S4S Technologies (India): S4S Technologies' solar-powered dryers and processing equipment combat food waste, enabling small-hold farmers to preserve crops and turn produce that might otherwise go to waste into valuable products.
Circ Inc. (U.S.): US-based company Circ has created a groundbreaking solution to enable the recycling of polycotton fabrics, which make up half of all textile waste.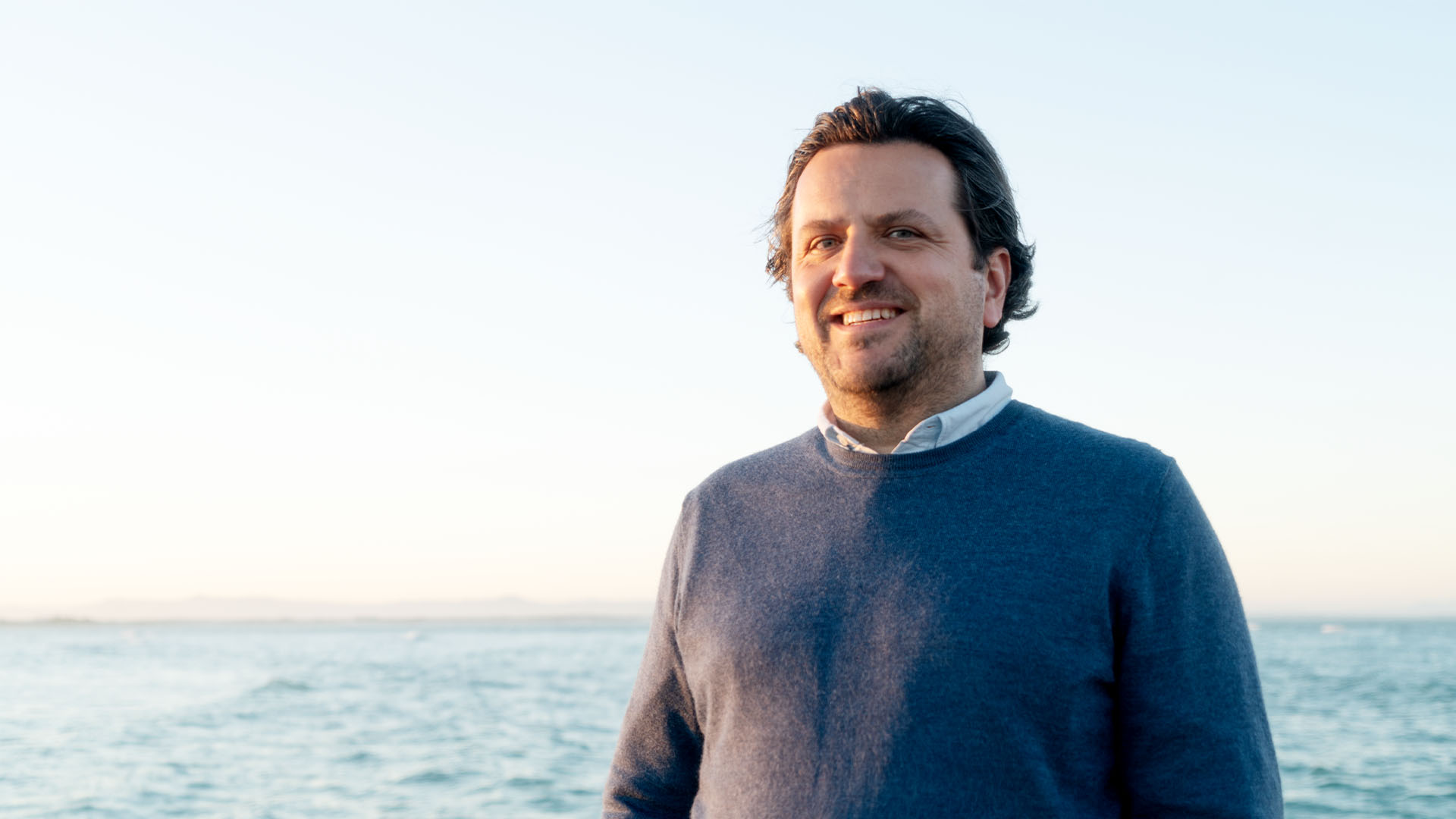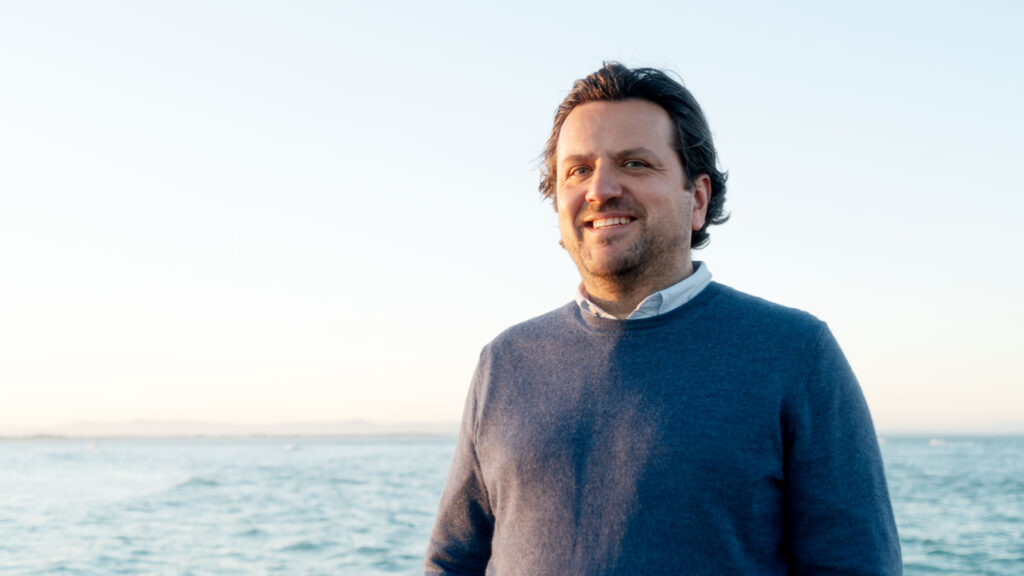 ABALOBI
2023 FINALIST
South Africa
REVIVE OUR
OCEANS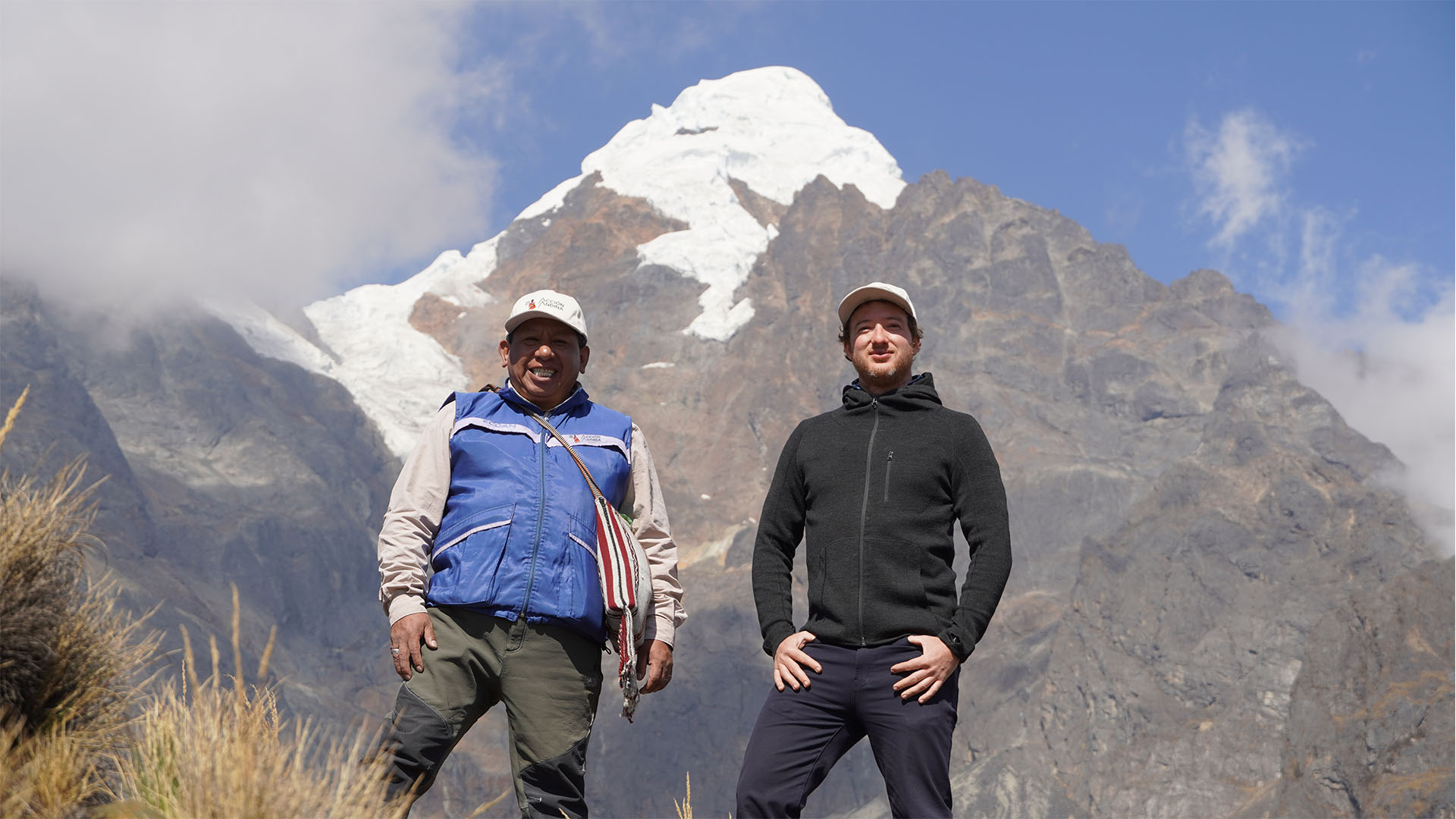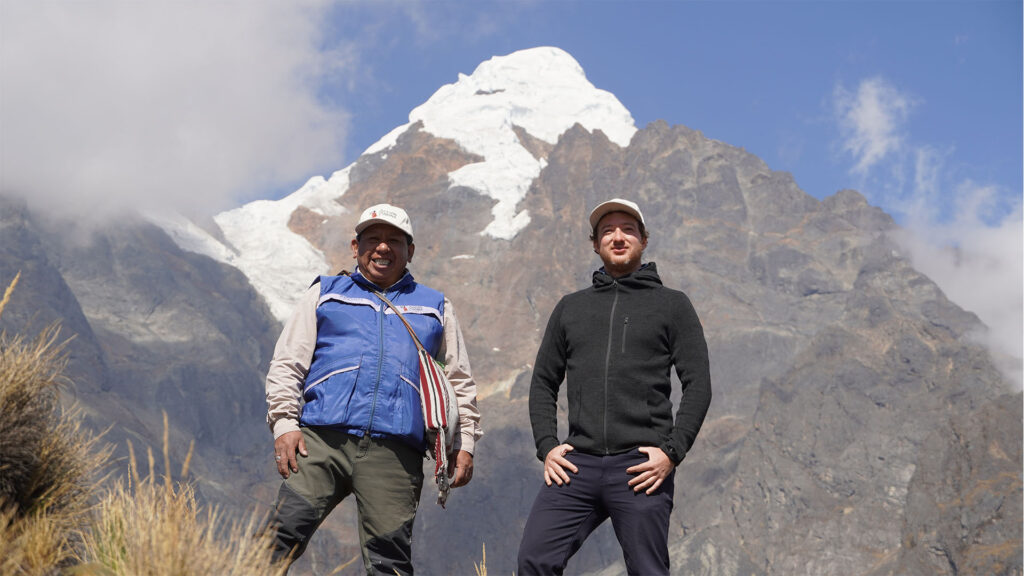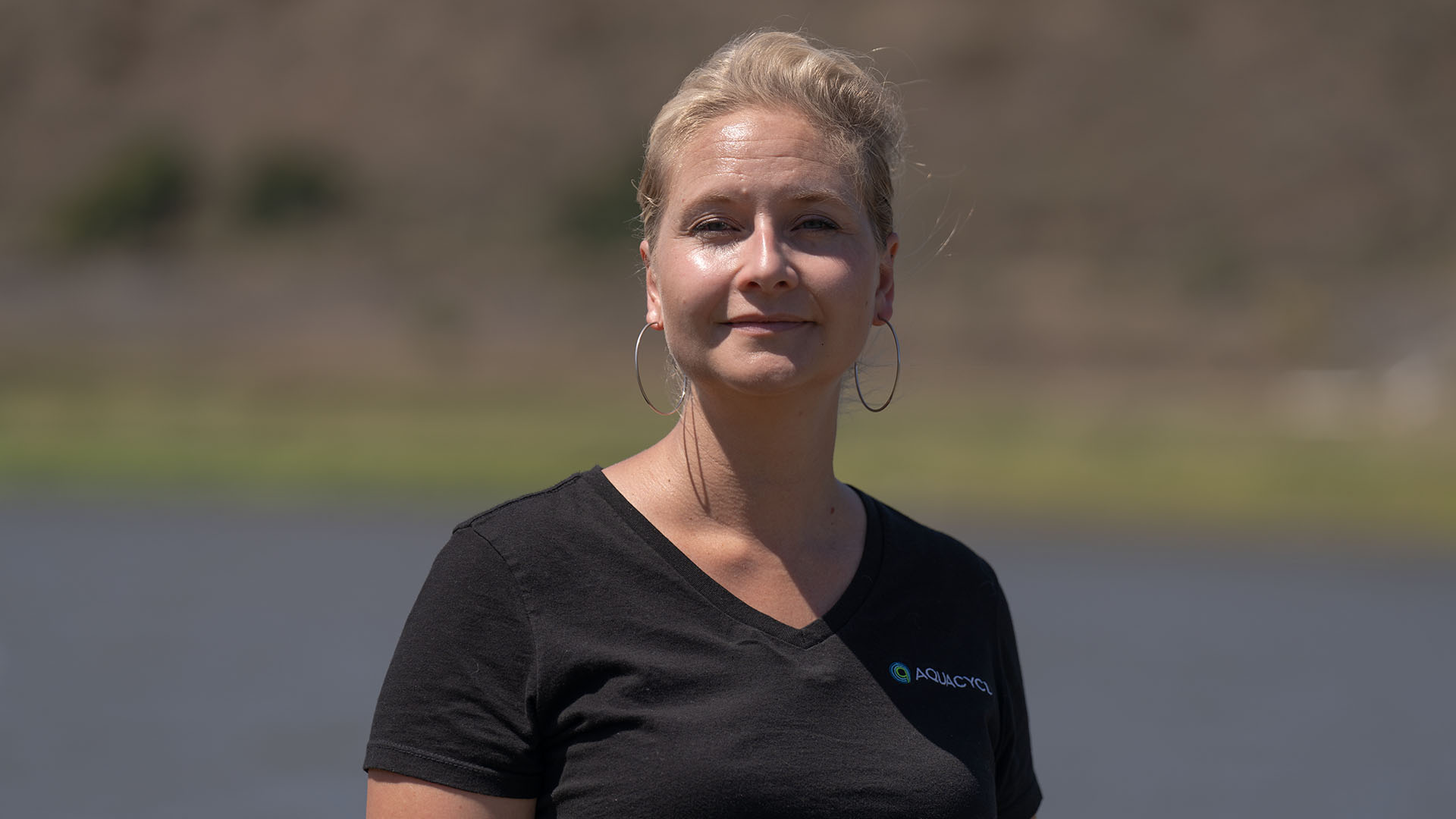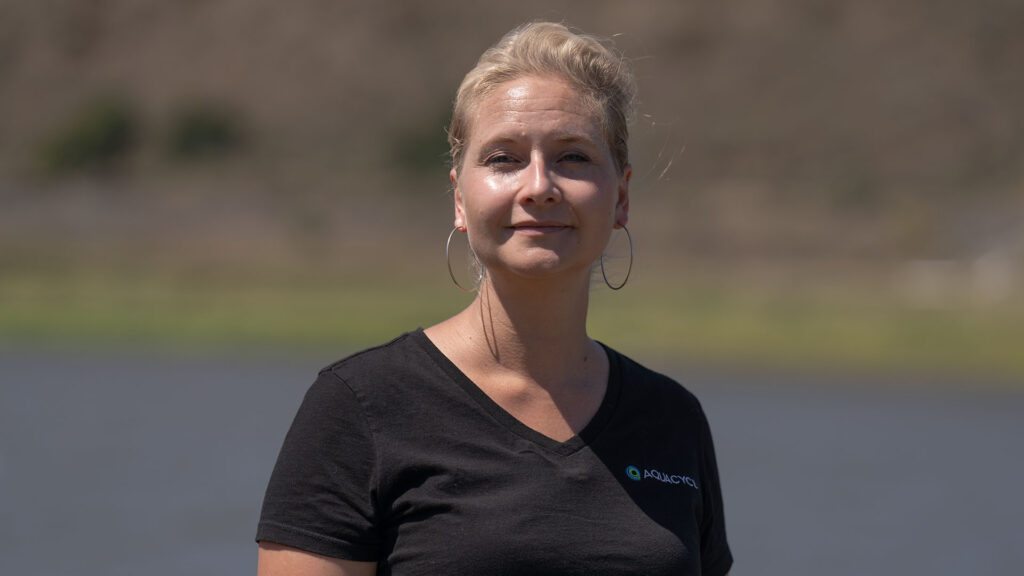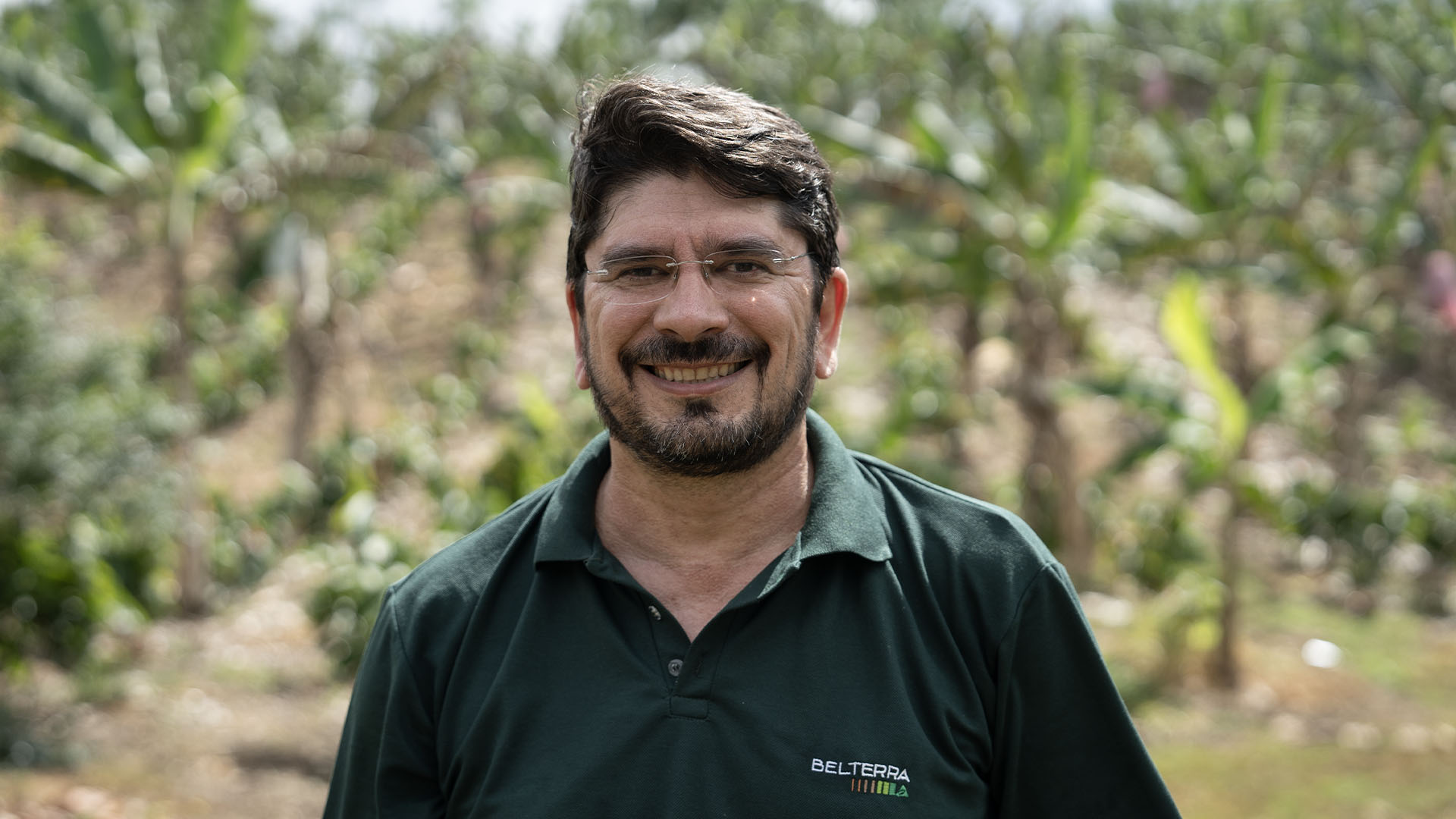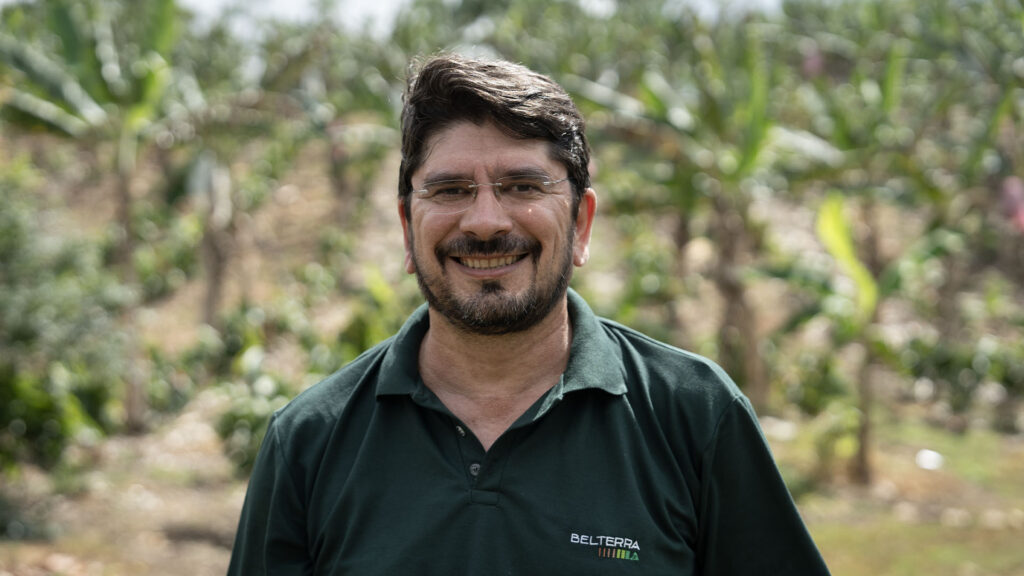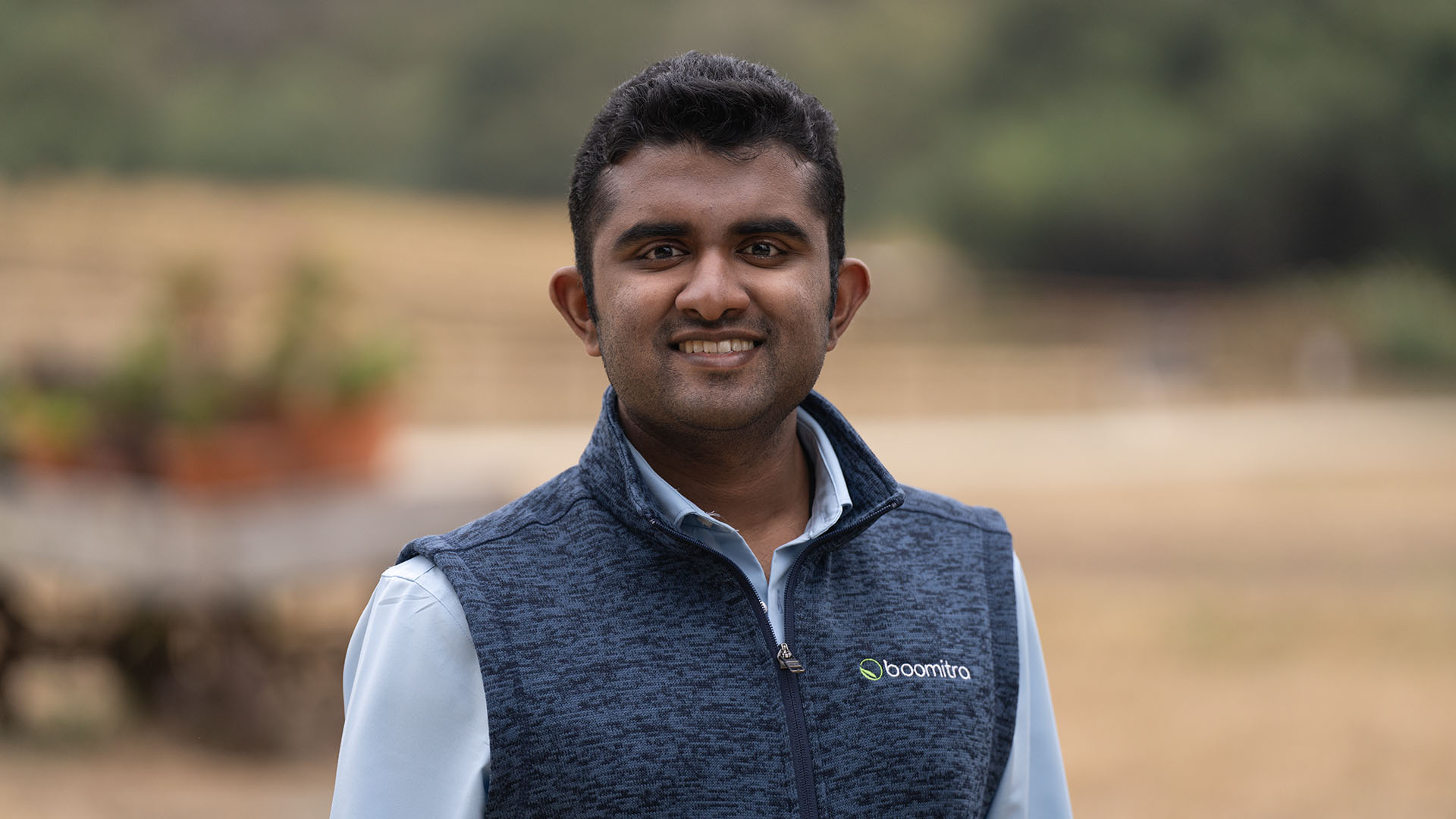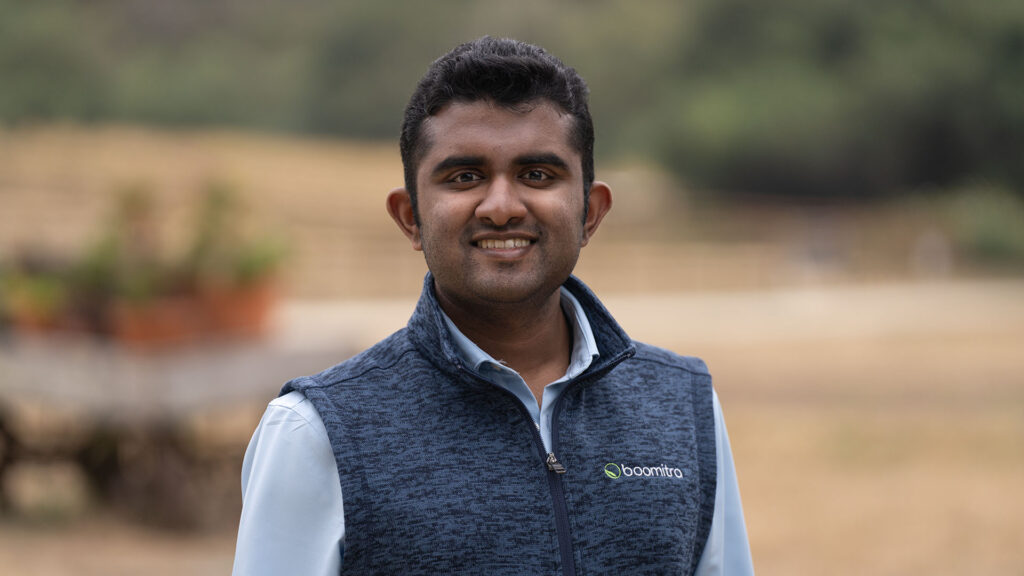 BOOMITRA
2023 FINALIST
Global (USA HQ)
FIX OUR
CLIMATE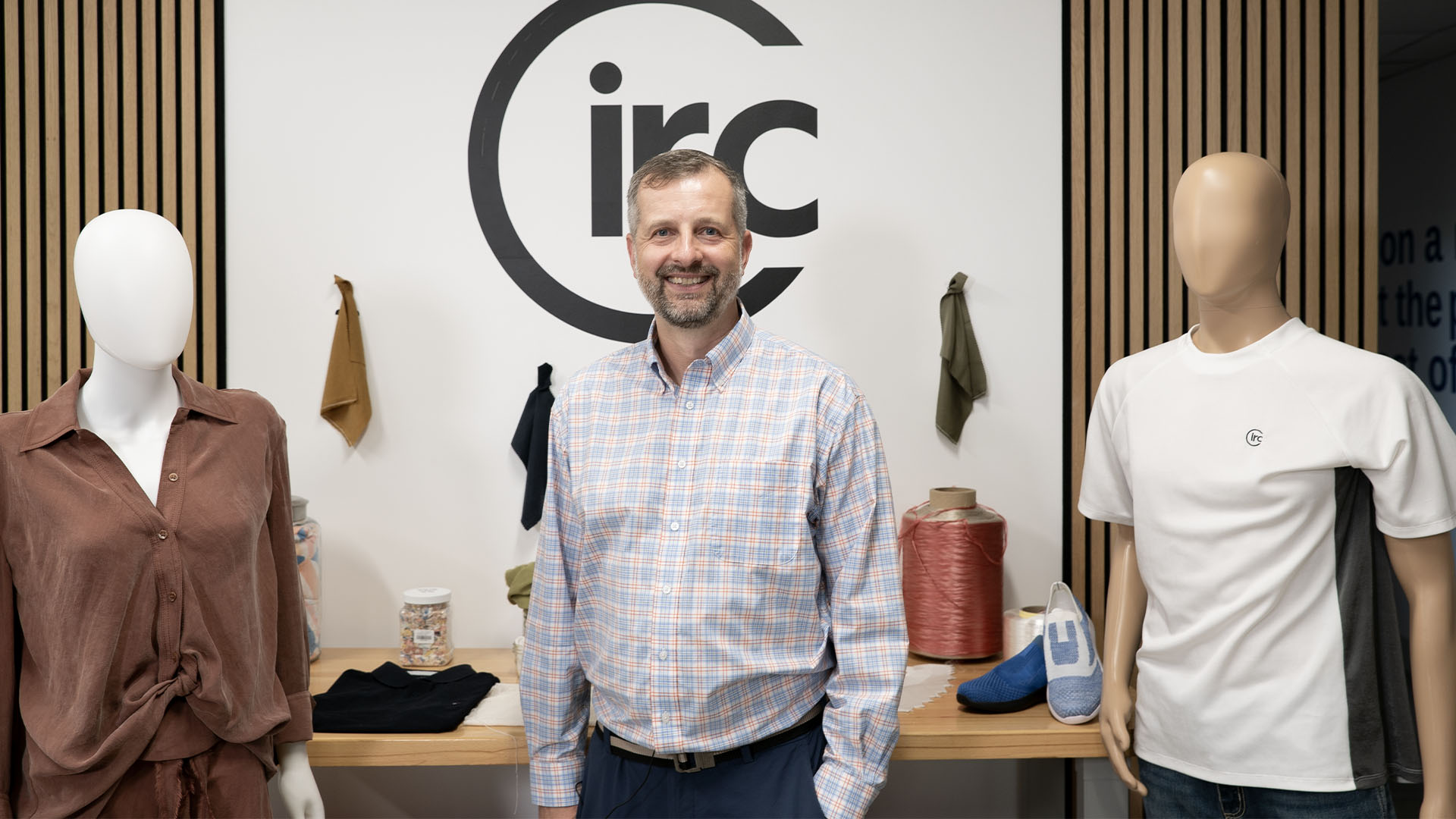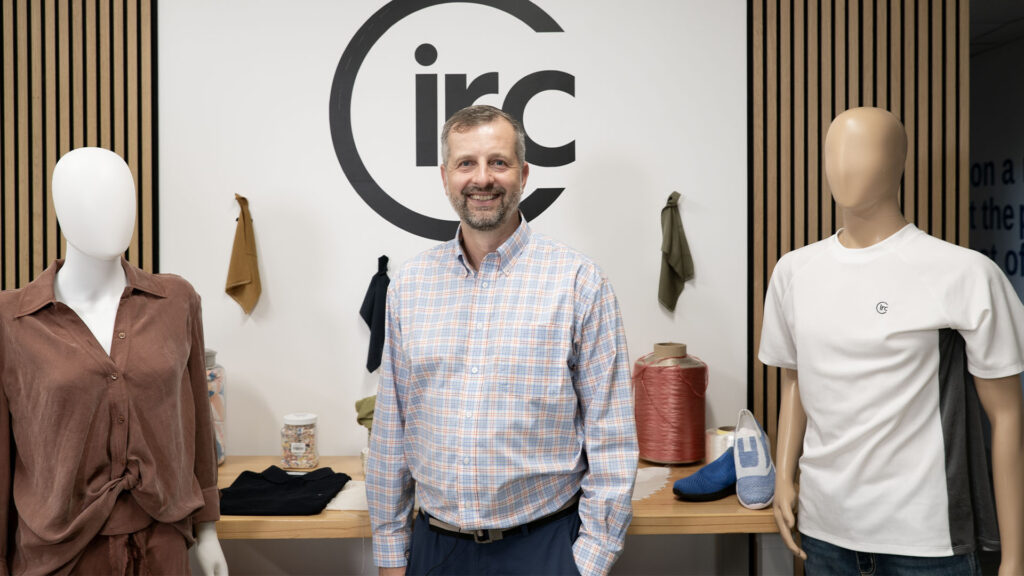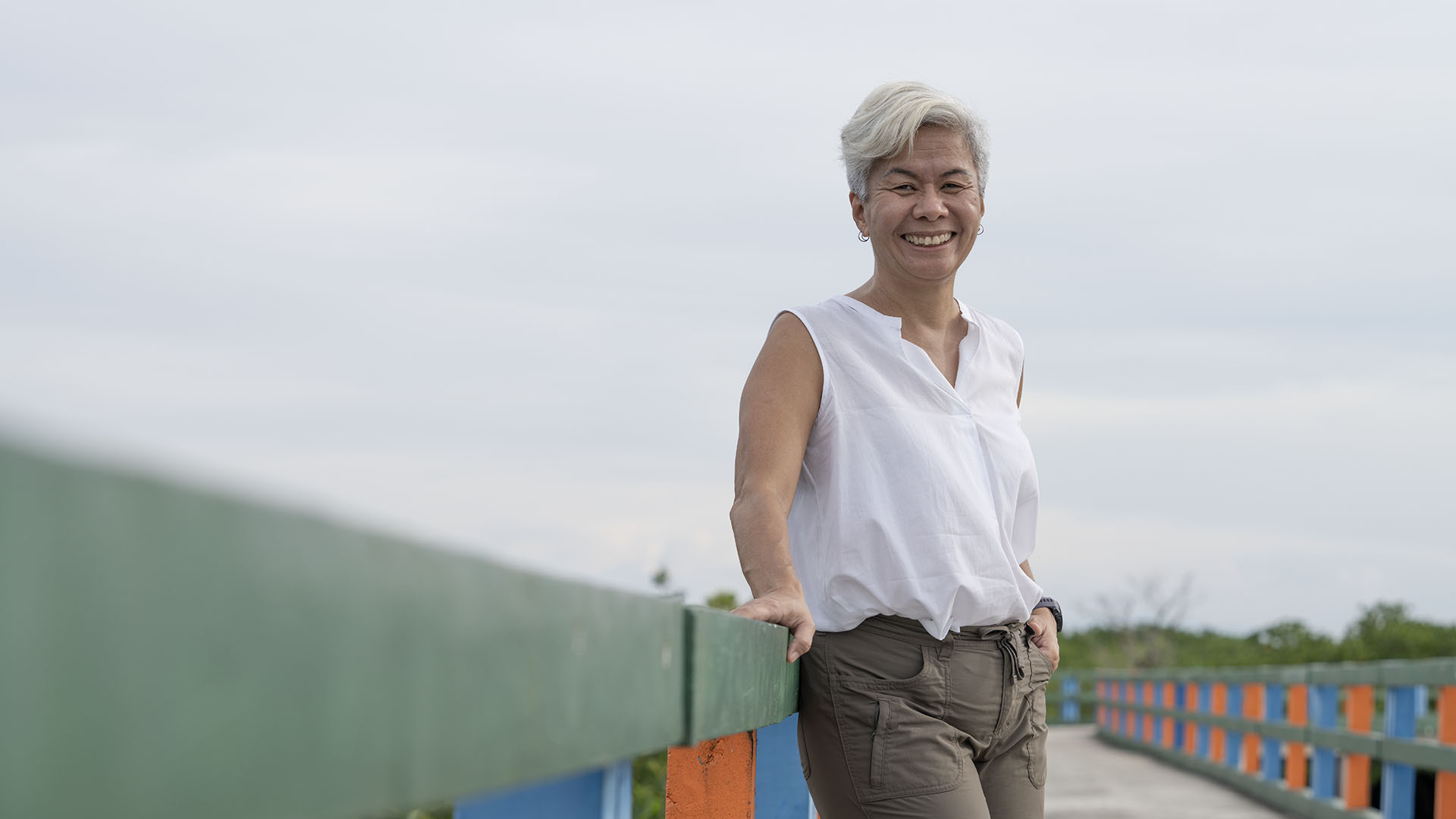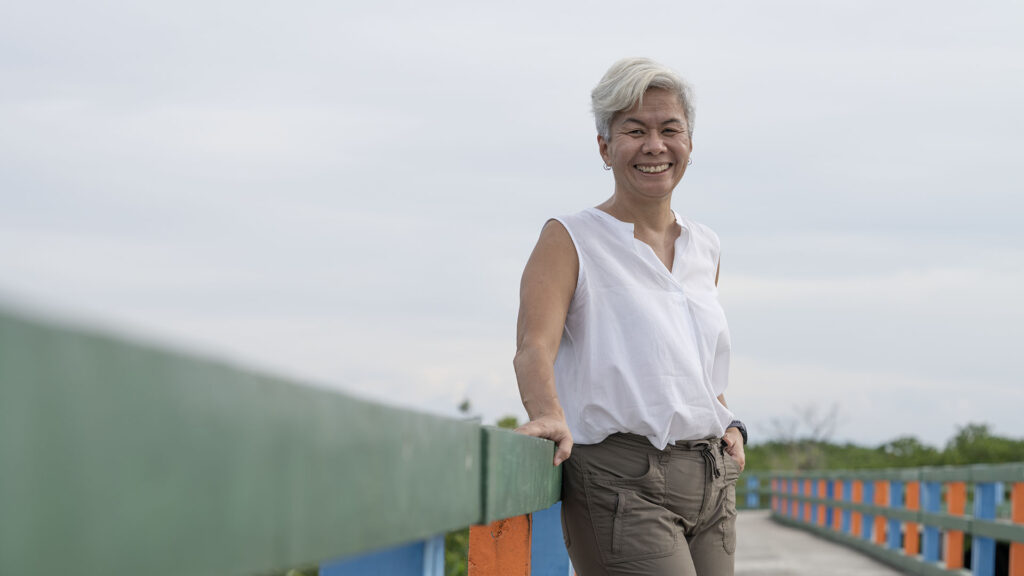 COASTAL 500
2023 FINALIST
Global (USA HQ)
REVIVE OUR
OCEANS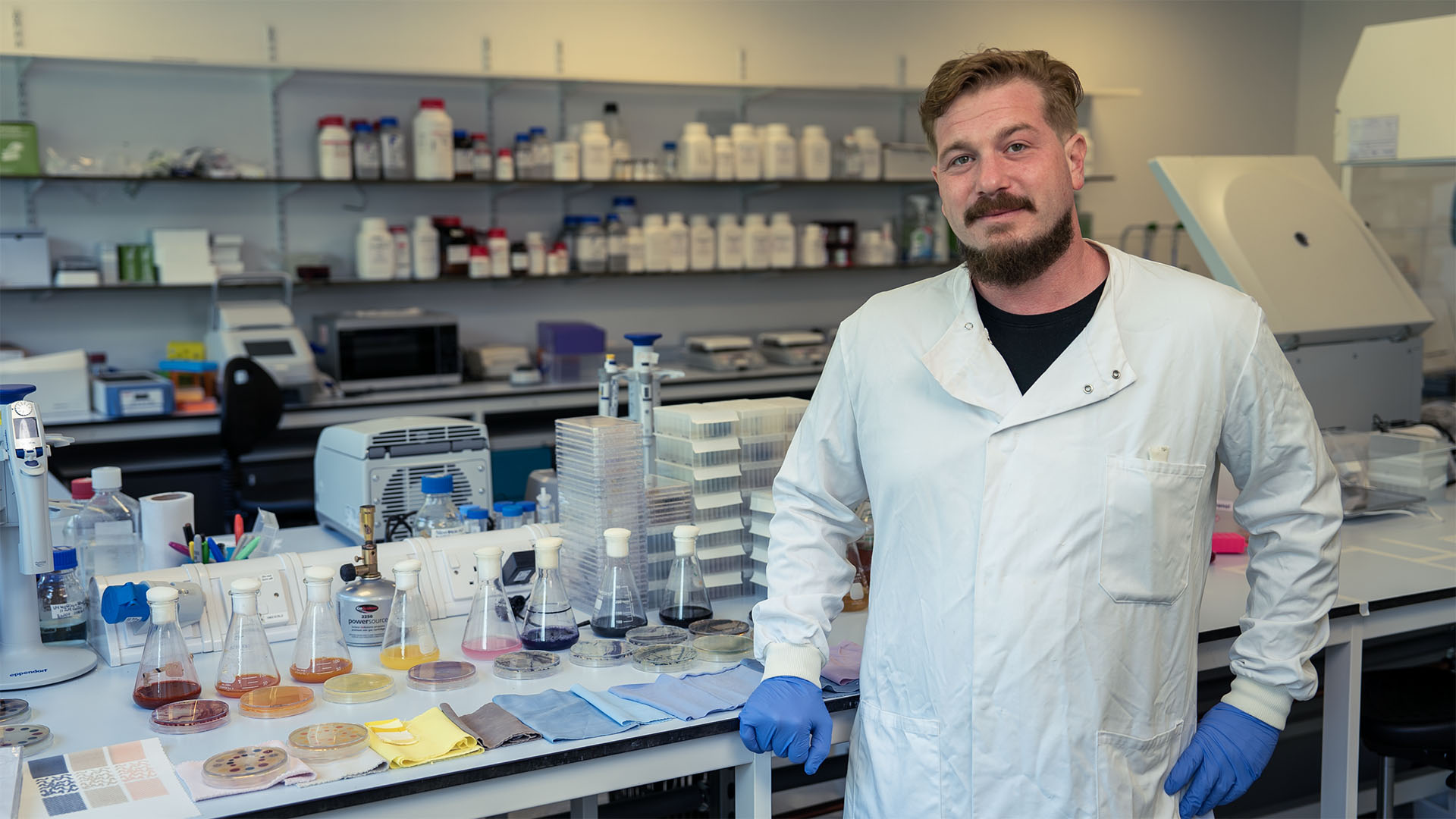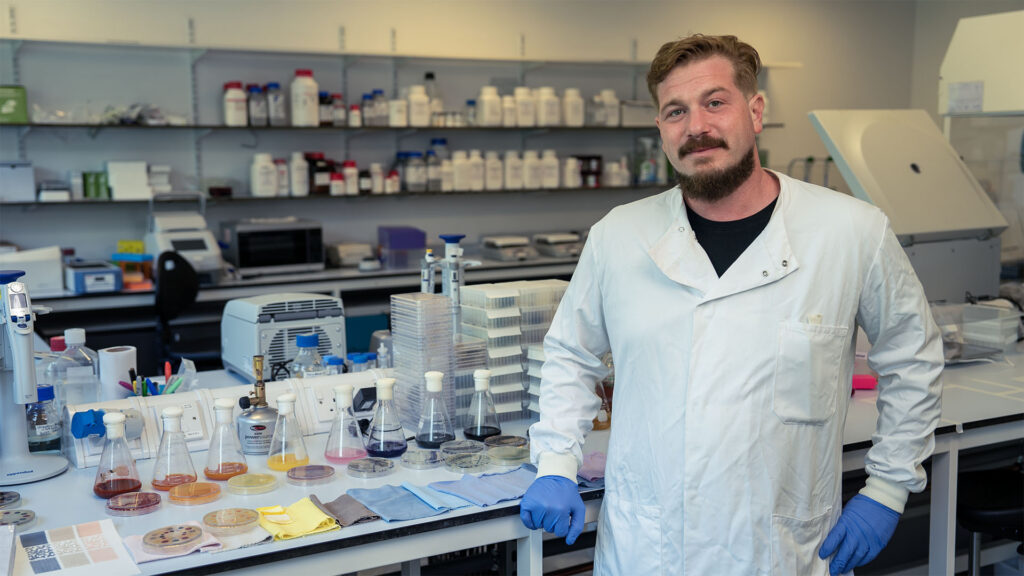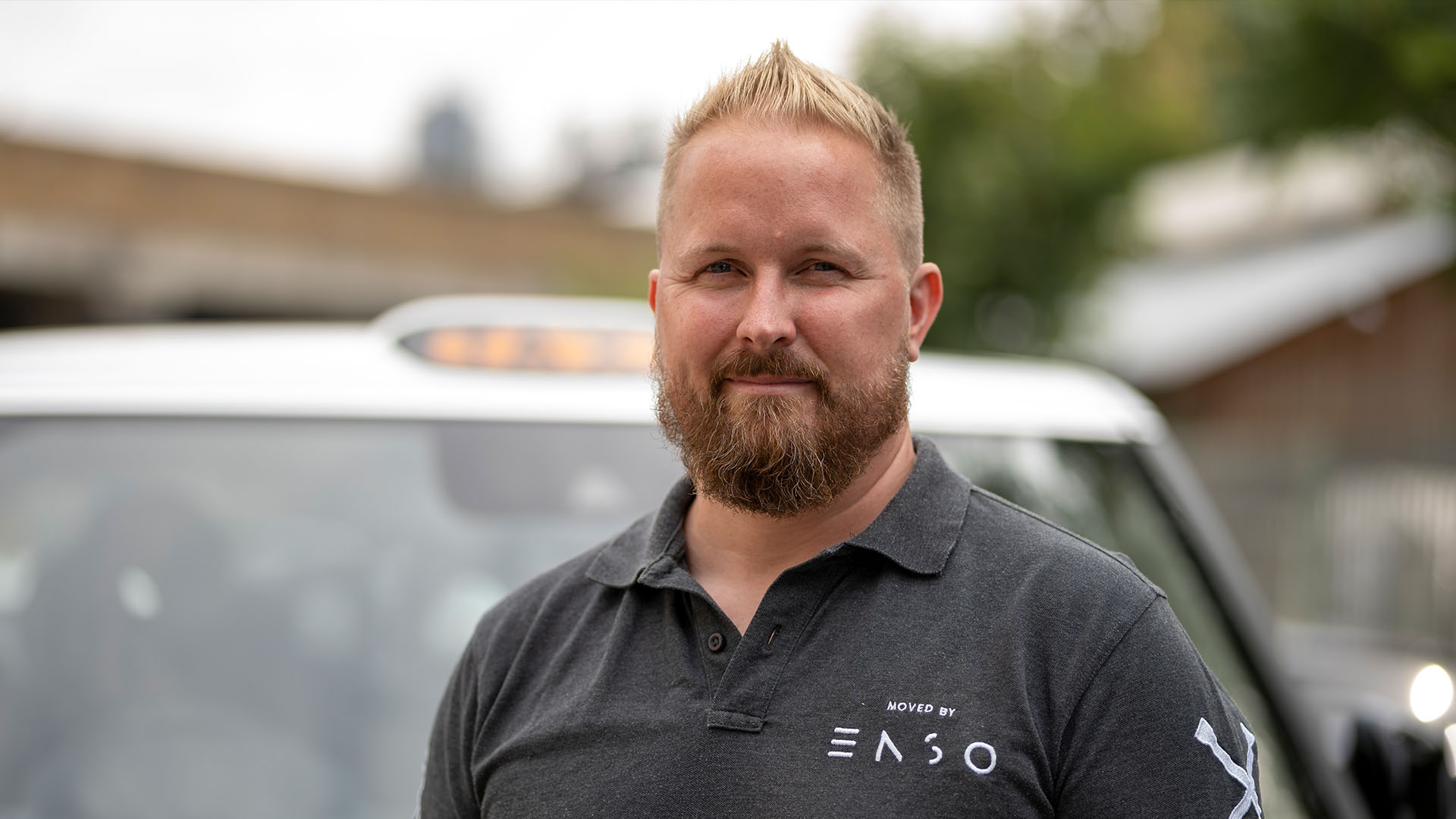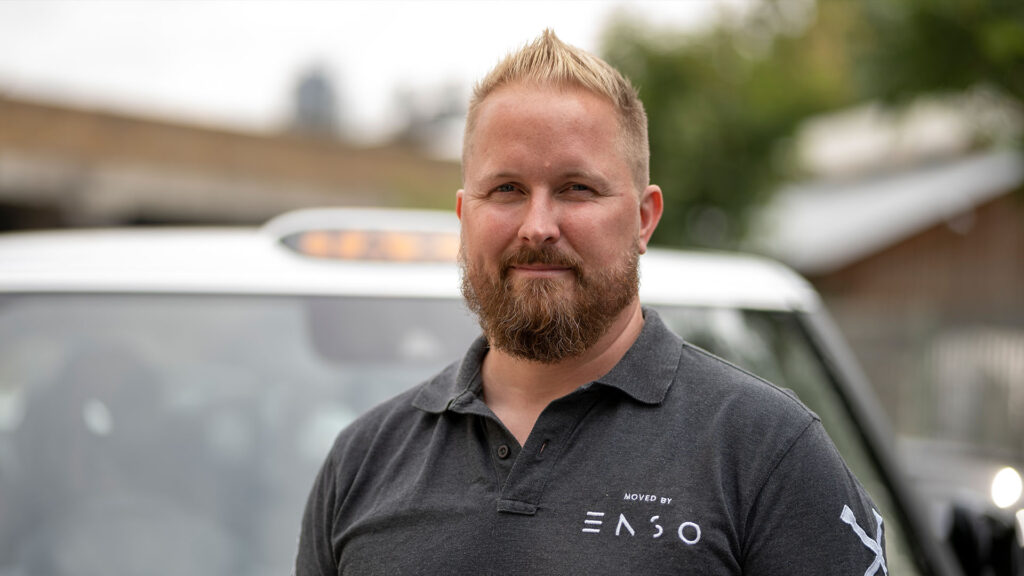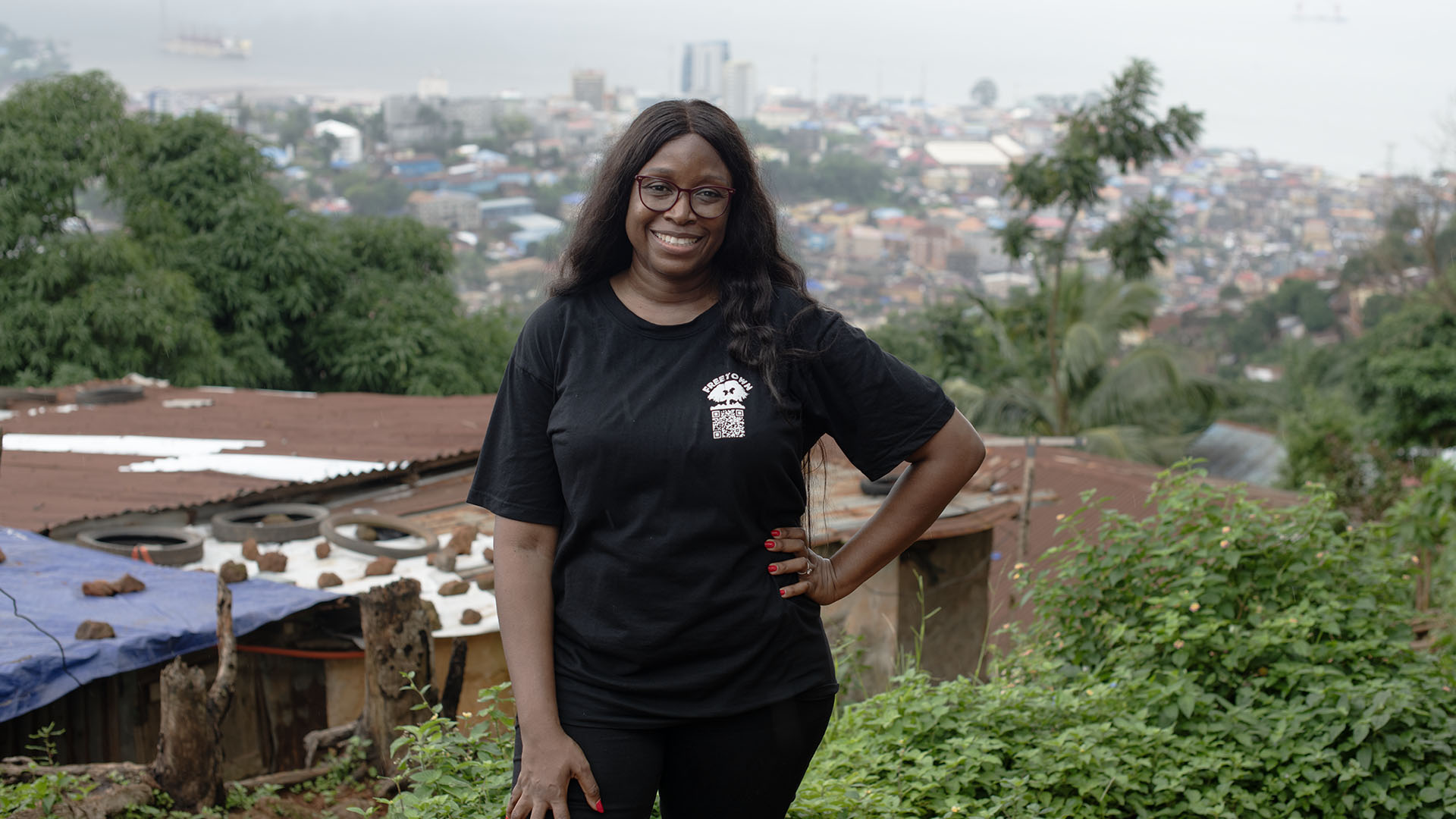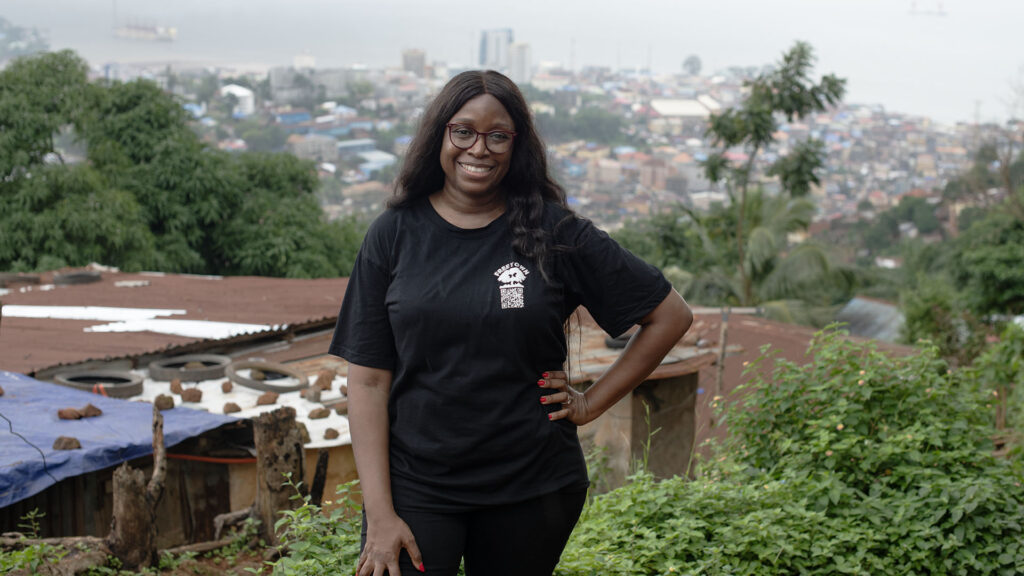 FREETOWN THE TREETOWN
2023 FINALIST
Sierra Leone
PROTECT &
RESTORE
NATURE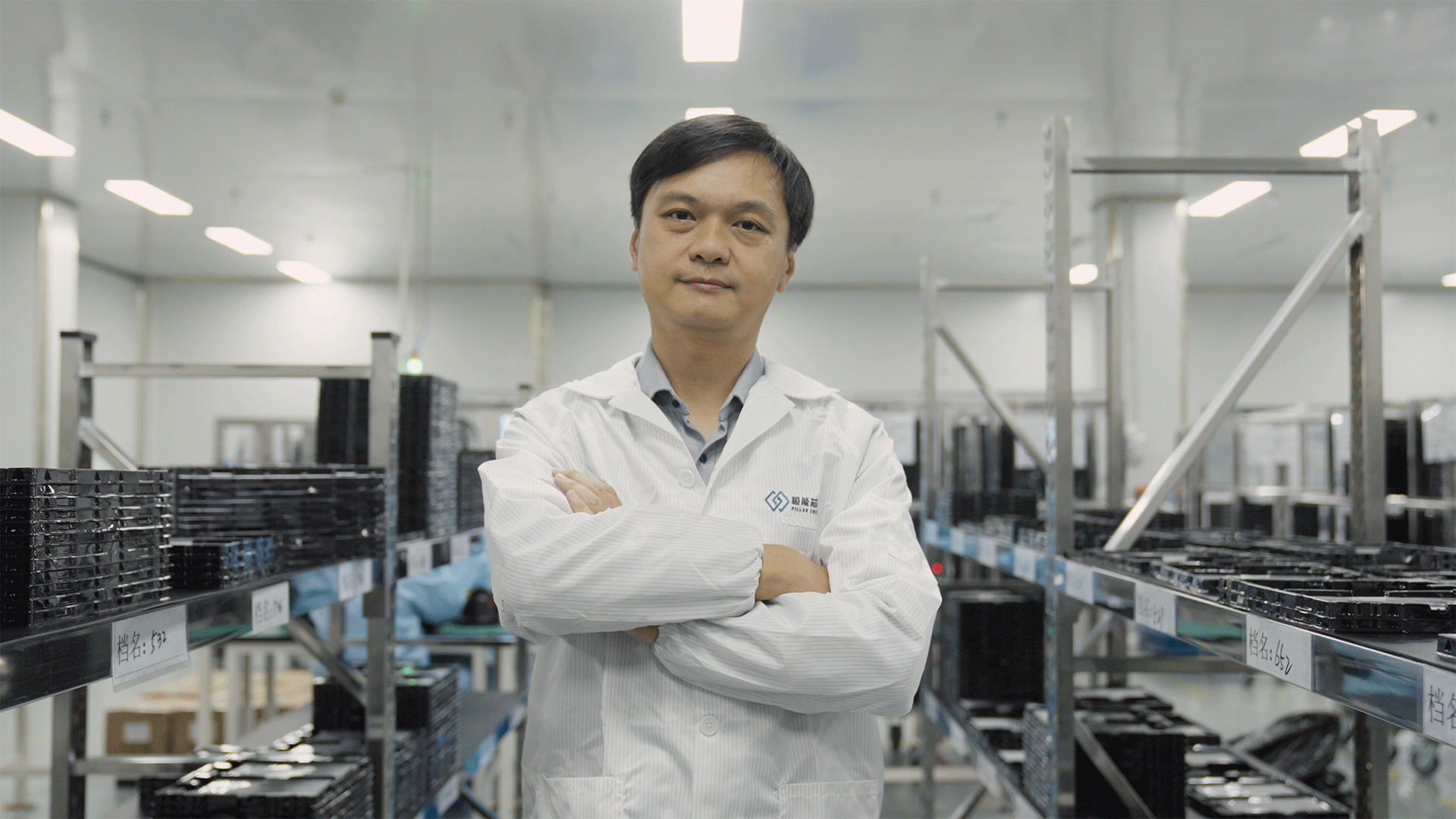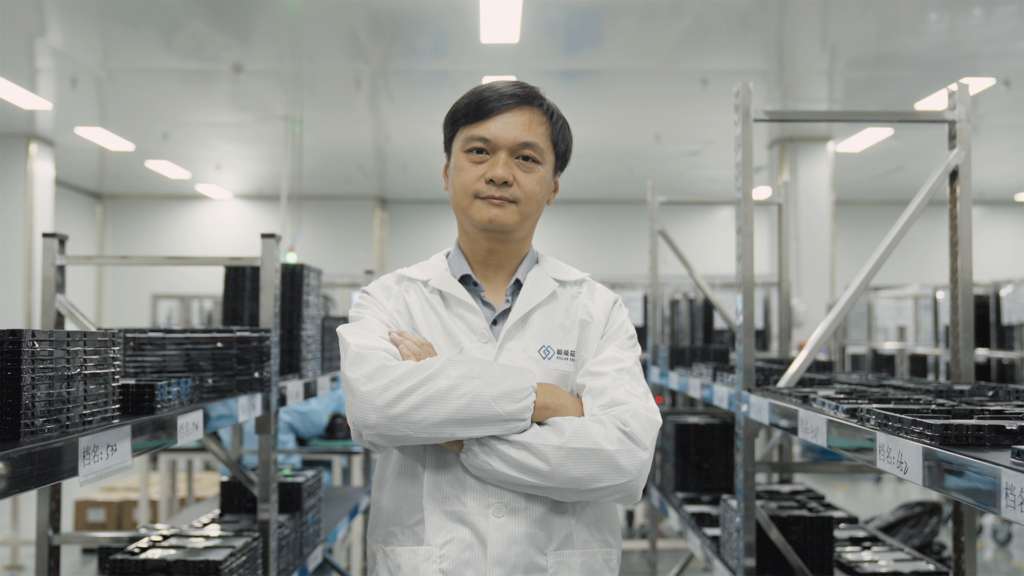 GRST
2023 FINALIST
Hong Kong, China
CLEAN OUR
AIR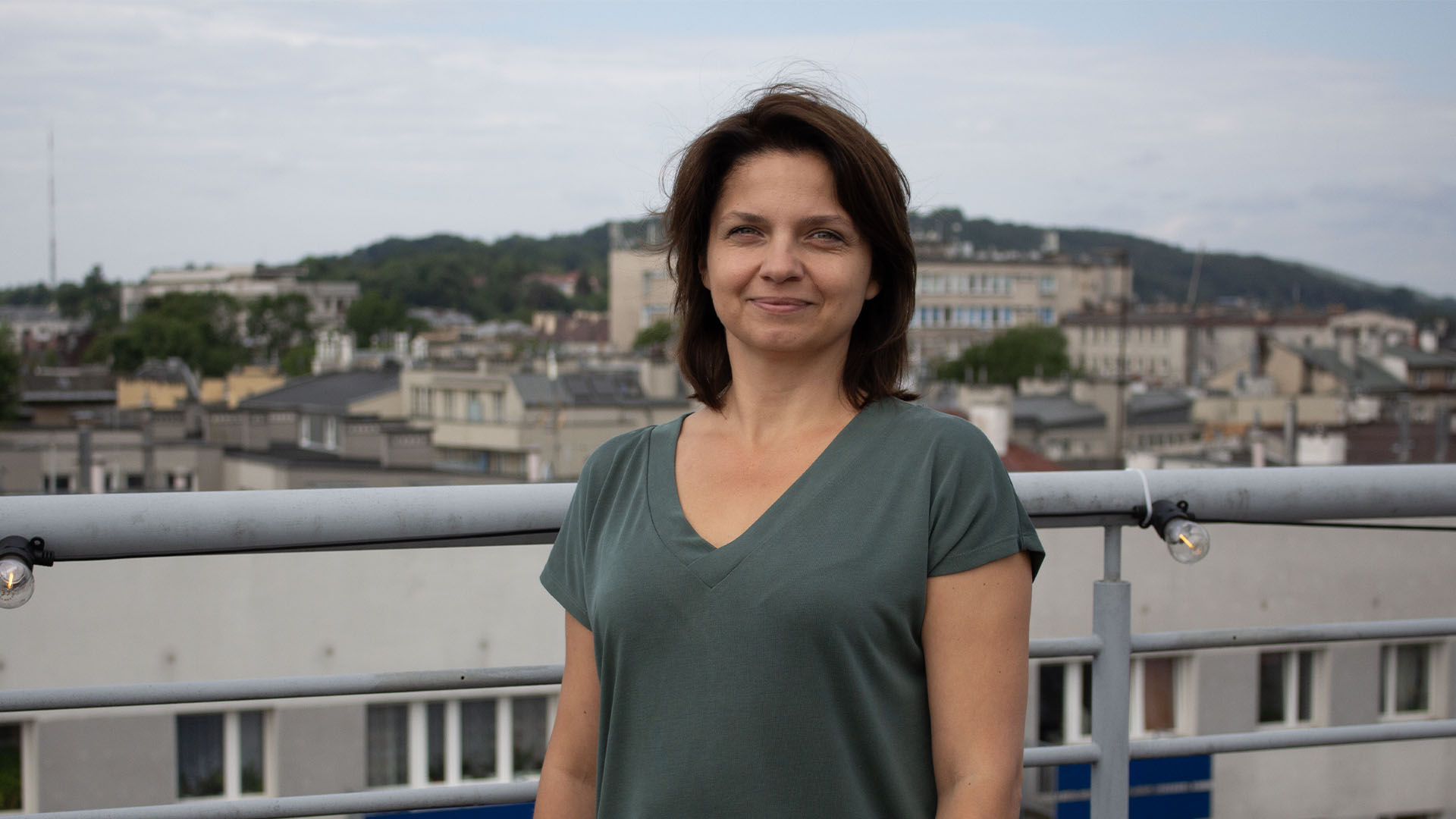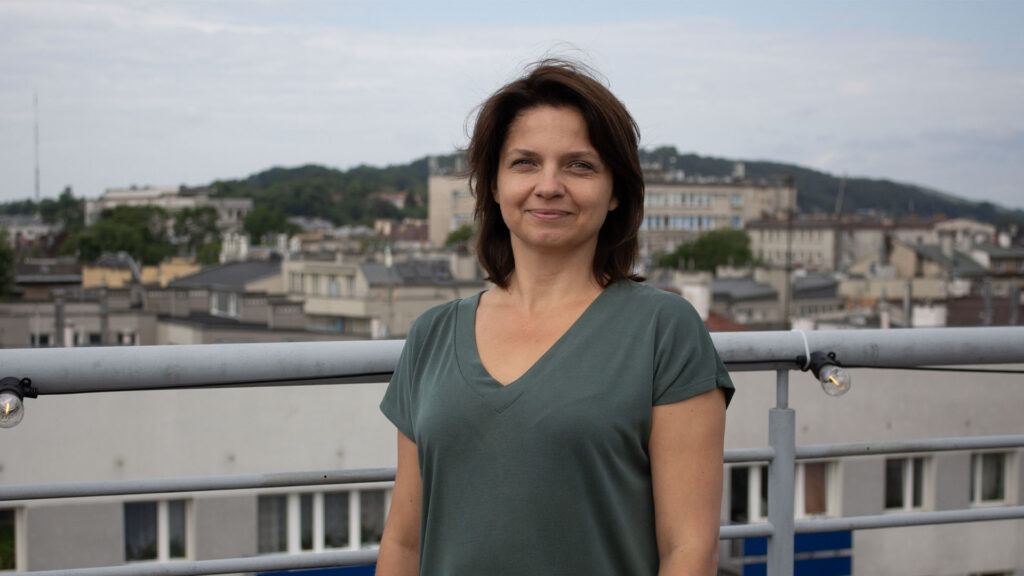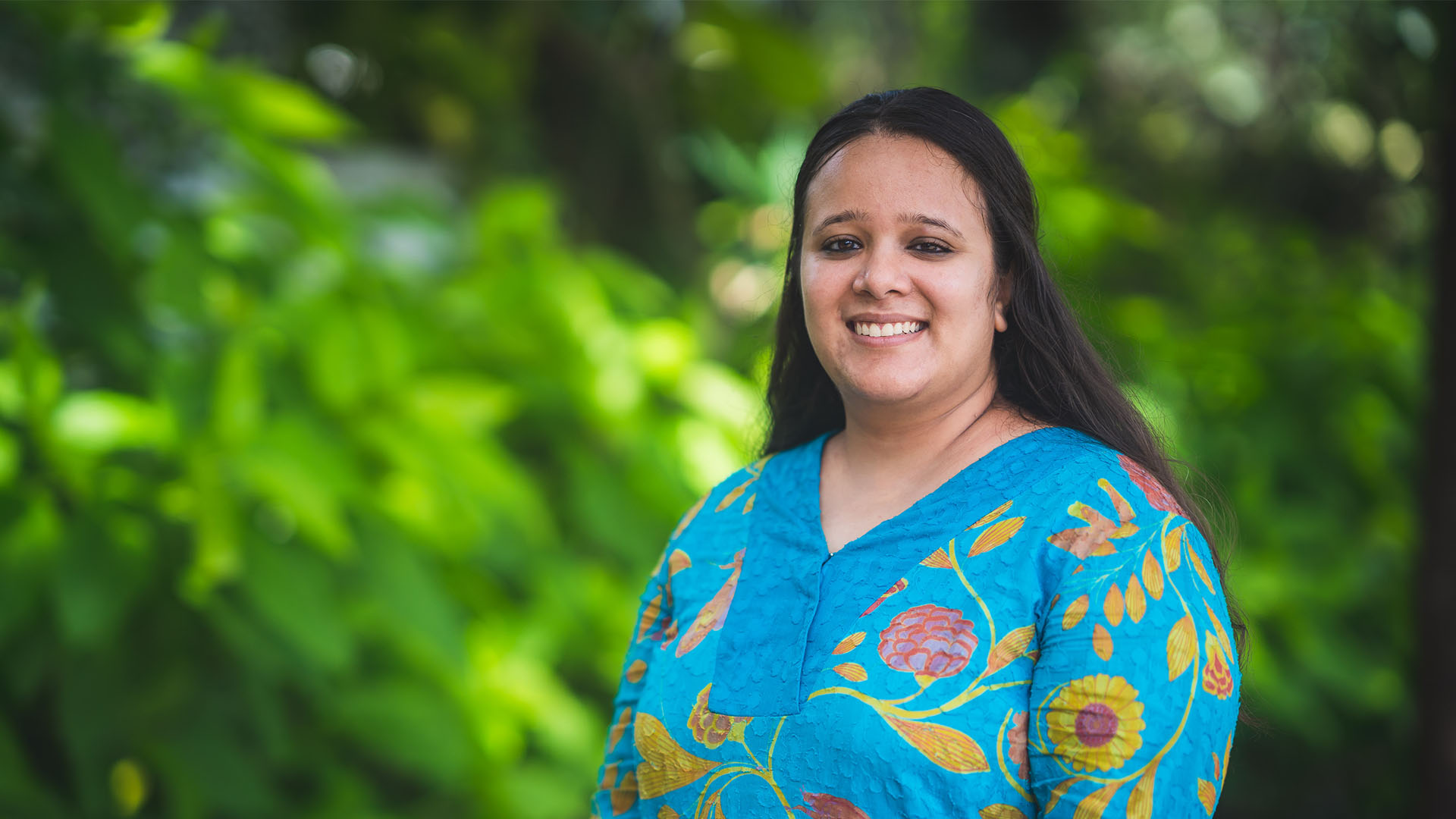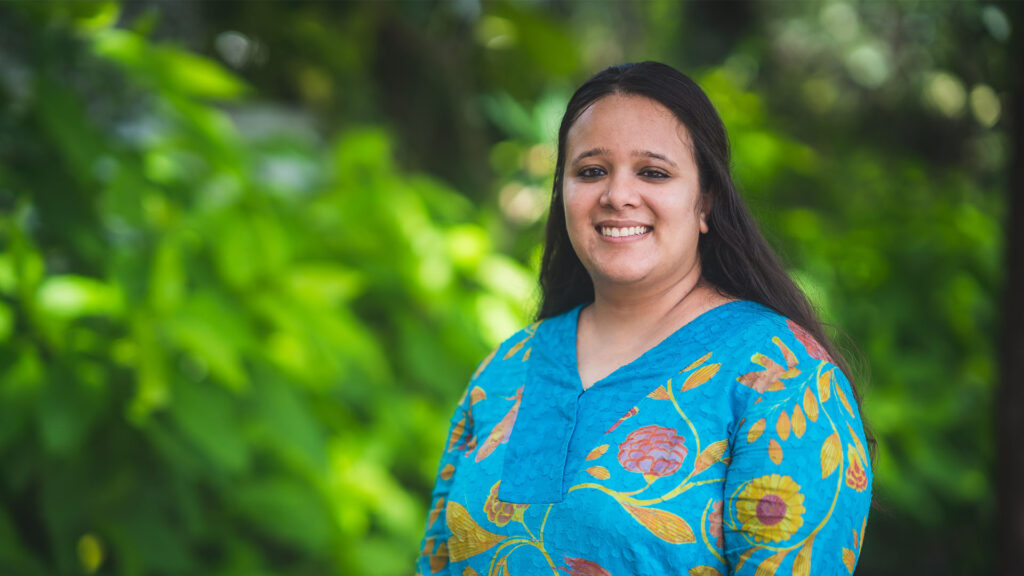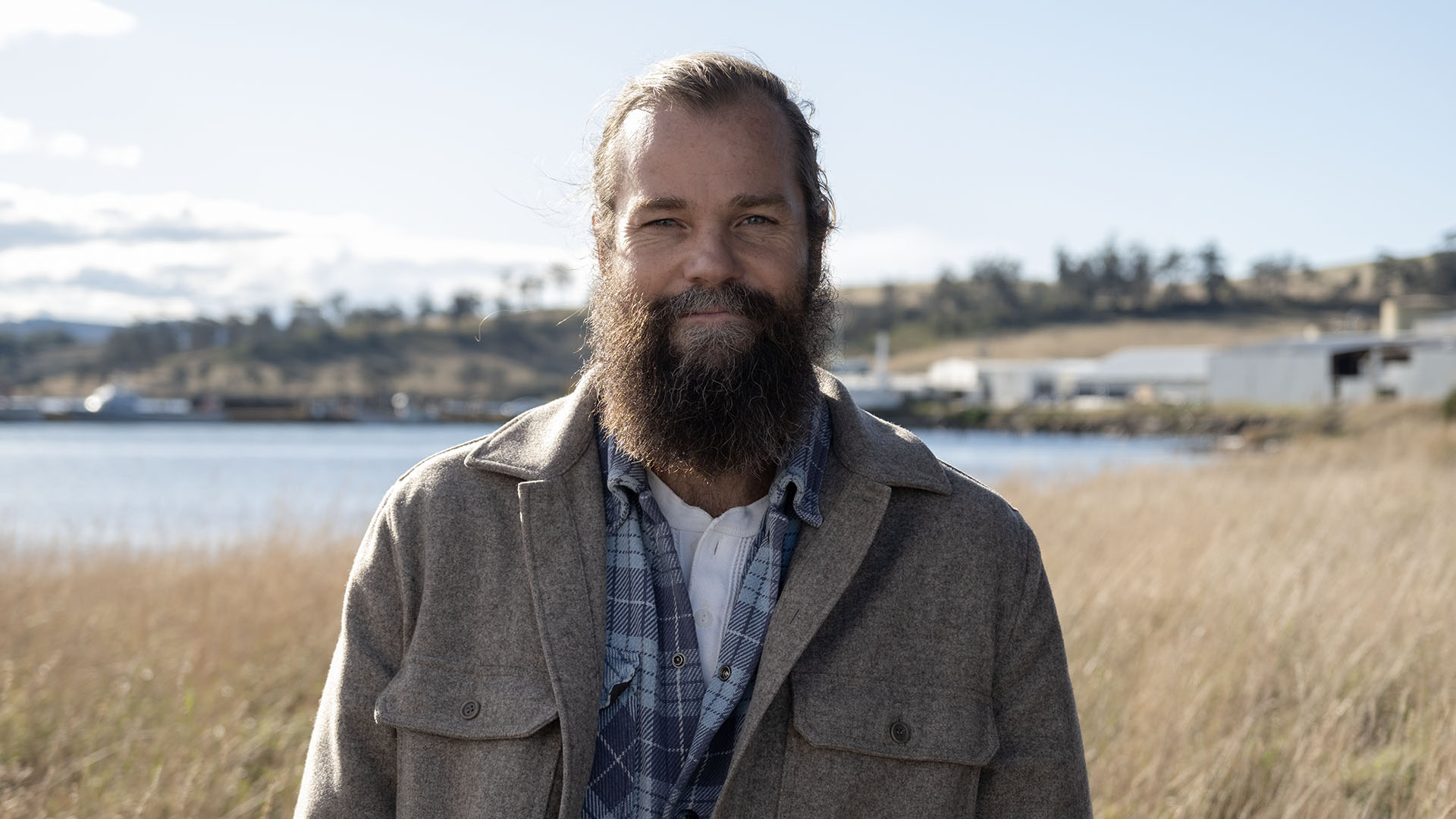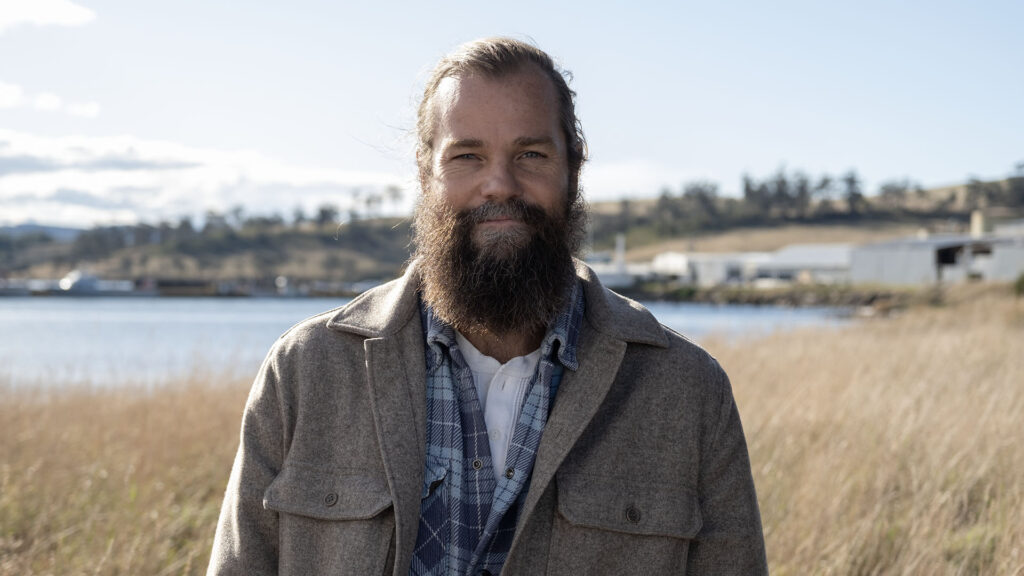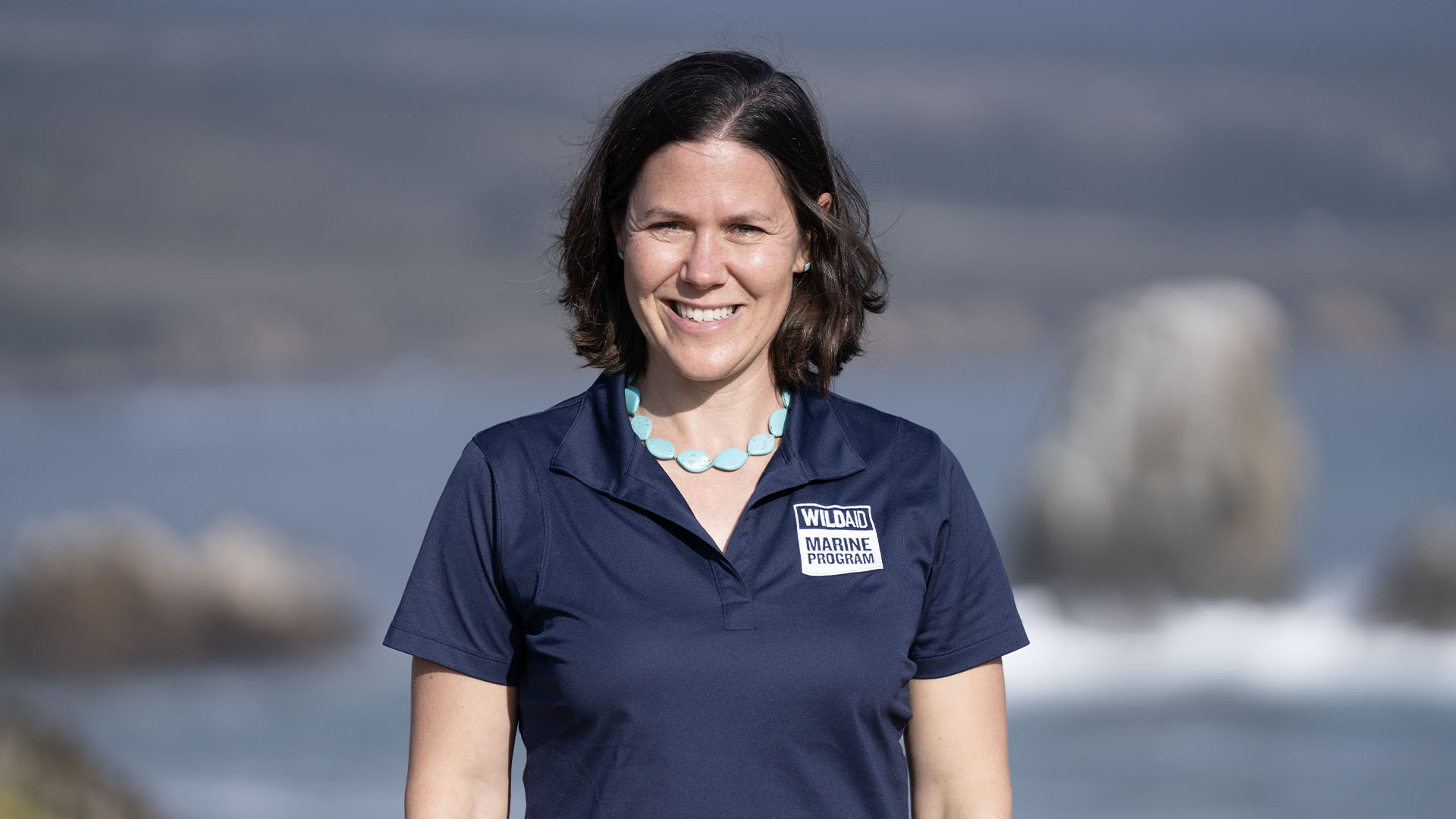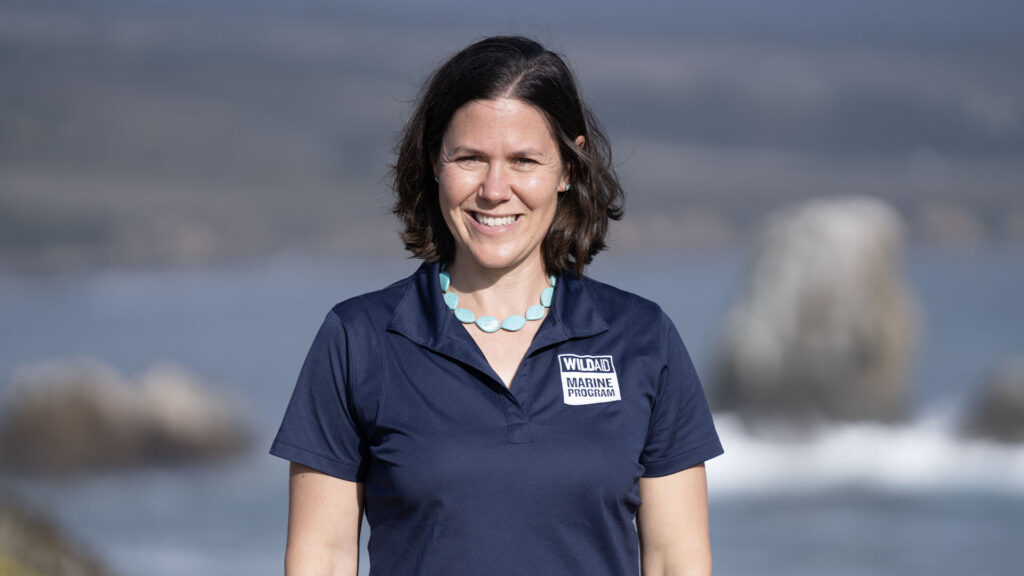 WILDAID MARINE PROGRAM
2023 FINALIST
Global (USA HQ)
REVIVE OUR
OCEANS
The Earthshot Prize and Bloomberg Philanthropies co-host the second Earthshot Prize Innovation Summit on September 19, 2023, in New York City .
Held during New York Climate Week and the 78th Session of the UN General Assembly, the Summit will convene previous Earthshot Prize Winners and Finalists with policymakers, global business leaders, philanthropists, and climate activists to scale their innovative solutions.
At the Summit, The Earthshot Prize revealed this year's 15 Finalists and introduce their groundbreaking climate and environmental solutions to repair our planet this decade on one of the biggest international stages.
To help drive meaningful change, and accelerate the collaborations and investments needed to scale those solutions, the Summit will connect the new and previous Earthshot Prize Finalists and Winners with forward-thinking business leaders, philanthropists, and governments already working to regenerate the planet. September's Summit begins the countdown to The Earthshot Prize's third annual Awards ceremony in Singapore, where, on November 7, 2023, five of the 15 Finalists will be awarded a catalytic £1 million to scale their cutting-edge solutions.
Alongside Prince William, Michael R. Bloomberg, Global Advisor to the Winners of The Earthshot Prize, will address the assembled guests. Other featured speakers will include policymakers, business leaders, climate innovators, and previous Earthshot Prize Winners and Finalists.
"To effectively tackle the climate crisis, we need to invest in innovative solutions and new ideas that can accelerate global progress and help repair the planet. This year's Earthshot Prize Finalists are great examples of the kind of bold action and creative thinking we need, and our team is looking forward to working with Prince William to support them as they expand their ambitions."
Michael R. Bloomberg, the UN Secretary-General's Special Envoy on Climate Ambition and Solutions, Founder of Bloomberg LP and Bloomberg Philanthropies, and 108th Mayor of New York City
"The Earthshot Prize scours the world to find entrepreneurs and innovators who exemplify the power of human ingenuity to address our most significant climate and environmental challenges. Our next class of Finalists are on the cutting-edge of some of the most exciting ideas and technologies, and with the support of our Global Alliance Partners and the global community gathering at the UN General Assembly, they have the potential to transform communities around the world for the better. By spotlighting the incredible work of our 2023 Finalists at the Earthshot Prize Innovation Summit, we hope to inspire a wave of positive change and unlock a more sustainable and resilient future."
Hannah Jones, The Earthshot Prize CEO
Auto Amazon Links: No products found.