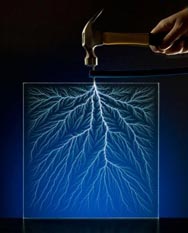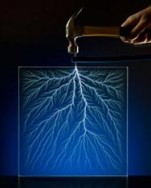 Megaprofits for energy corps UK energy suppliers are ripping their customers off via the grid says the Organisation for Economic Cooperation and Development.
UK utility bills rose 16.7 per cent in the year ended November, compared with an average of just 3.8 per cent in the EU. In the euro currency area, the figure was 0.7 per cent.
German consumers saw a rises of just 1.5 per cent, while prices in France actually went down by 0.6 per cent in the period ended November. And in the U.S., energy prices tumbled 13.3 per cent.
The energy firms will use the current gas standoff between Russia and the Ukraine as a further excuse to delay reductions, but Economist James Knightley of ING bank said: 'Once the dispute between Russia and Ukraine gets sorted, the pressure will be on for utilities to cut their prices.We would expect utility bills to fall by between 30 per cent and 40 per cent this year.'
But the energy industry said the figures showed only part of the picture. The Energy Retail Association said that, despite last year's rises, UK households still have the fifth-cheapest electricity in Western Europe and among the lowest gas prices.
The price of crude oil has slumped by more than 70 per cent since its all-time high of $147 last summer.  This has driven down the wholesale cost of gas, but UK utilities have so far refused to pass this on.
The average household energy bill for a year now stands at £1,293.
Yesterday's OECD report showed the costs of other household basics is also surging at a much more rapid rate in Britain than elsewhere.
UK food prices rose by 10.6 per cent in the 12 months ended November, compared with 4.6 per cent in the EU and only 3.7 per cent in the euro area.