I have Off Grid skills or services to offer the On Grid world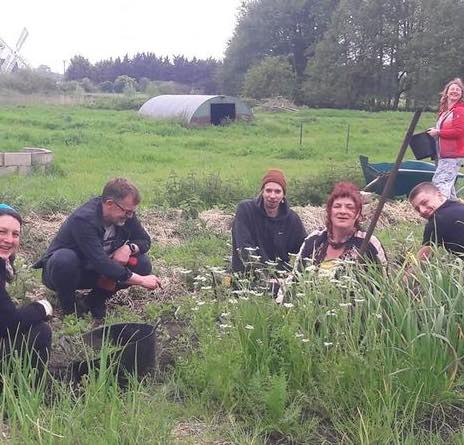 The world's biggest list of off-grid installers – Land, Shelter, Fencing, Water management, Energy Saving the Off-Grid way, Wi-fi, and more
Whether you live off the grid or on, this is a community to find help and encouragement. 
Contact off-gridders for advice or to share resources.  We are building a global network of energy activists pioneering off-grid renewable energy.
Sign up on the map to help start a local energy co-operative in your area, or to offer your off-grid knowledge and expertise to grid-tied families.
Auto Amazon Links: No products found.